TIM DUNCAN DAY
MIND
Renee Zellweger 1969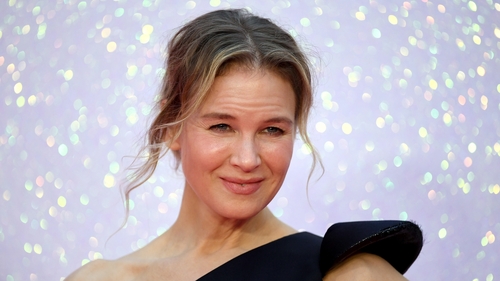 "Public policy fascinates me, so I went back to school to study international law,"
"I love it! I love understanding what motivates people. And unlike 18-year-old me in the classroom, I know that not everything hangs in the balance. You'll be OK even if you don't get an A."
*What fascinates you? Take today to research taking a class on whatever it is.
BODY
Tim Duncan 1976
Duncan was a champion swimmer in St. Croix., with an eye on the Olympics in 1992 or 1996, Hurricane Hugo ripped through the island, leaving the island's main pool useless. That's when he switched to basketball.
*Play basketball and go swimming today. Or try to find a pool with a basketball hoop attached = hours of fun!
SOUL
Ella Fitzgerald 1917
*Listen to Ella Fitzgerald to soothe your soul today.
MONEY
Jason Lee 1970
Lee purchased a piece of land and relocated the family to Lil' D so his kids could experience what he didn't growing up; namely, homegrown goats, chickens, vegetables and fruit trees.
*Research the perfect place for you to live. Make it a goal and come up with a plan to live there one day.
ENTERTAINMENT
Al Pacino 1940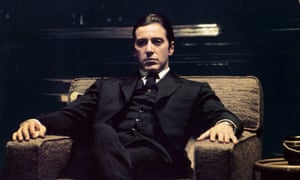 Talia Shire 1946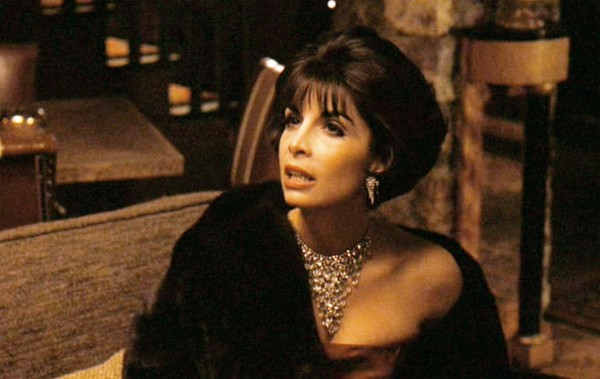 *Watch the movie that won 6 Oscars – The Godfather Part 2 to see brother and sister Al Pacino (Michael) and Talia Shire (Connie)
FOOD
Meadowlark Lemon 1932 – Meadowlark Lemon Meringue Pie
http://www.meadowlarklemon.org/
His relentless pursuit to bring happiness to the masses will live on through your generous donation to Meadowlark Lemon Ministries.
http://www.bettycrocker.com/recipes/classic-lemon-meringue-pie/8f991b88-55b0-4740-b12c-251958d663a6
*Enjoy this Meadowlark Lemon Meringue Pie while watching The Godfather Pt. 2.
SNUB – Hank Azaria 1964
Review –
Take a class on what fascinates you
Play basketball and swim
Listen to Ella Fitzgerald
Make a plan to live in your dream spot
Watch The Godfather 2
Make a Meadowlark Lemon Meringue Pie