PIECE OF CANDY DAY
MIND
Conan O'Brien 1963
"Like many people, I thought that achieving that goal would define me as successful. But that is not true. No specific job or career goal defines me, and it should not define you… whether you fear it or not, disappointment will come. The beauty is that through disappointment you can gain clarity, and with clarity comes conviction and true originality."
*Accept disappointment as a way to gain clarity and with that clarity comes conviction and true originality.
BODY
Chloe Bennet 1992
"So I did two months of rigorous stunt training — kickboxing, boxing, krav maga, jiu jutsu"
*Do your research and get to a gym to do kickboxing, krav maga, or jiu jutsu.
SOUL
Rosie Huntington-Whiteley 1987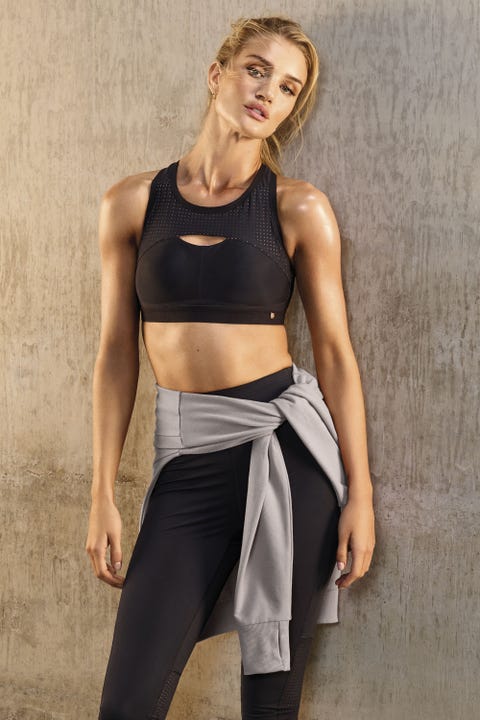 "I think any time that you're going through a challenging time or there's a struggle, for me the number one thing to remember is to take that time to centre myself and be present in the moment."
*Center yourself and be present in this moment.
MONEY
Derrick Brooks 1973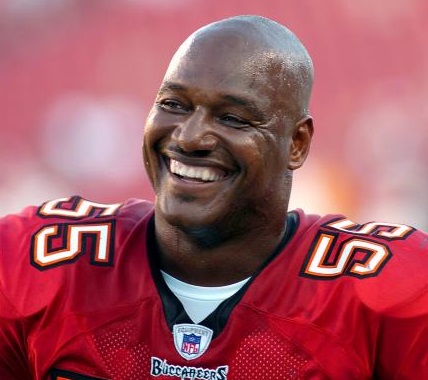 "Financial discipline – stocks bonds, savings – all those add up to financial discipline. It's not up to how much I make, it's how much I preserve and save."
*Continue to work on your financial discipline each and every day.
ENTERTAINMENT
James Woods 1947 – watch Ghosts of Mississippi
*As you watch James Woods almost win an Oscar in Ghosts of Mississippi, think about the work environment of him filming with liberals Alec Baldwin, Whoopi Goldberg, and Rob Reiner.
FOOD
Kourtney Kardashian 1979
Morning: "I usually have a bowl of whole grain oatmeal made on the stove""I'll add fruits, sprinkle seeds or bee pollen, or drizzle honey on top to mix it up."
Midday: Kourtney will eat a salad with added protein (chicken or salmon) and homemade balsamic or ginger dressing for lunch
Afternoon: After lunch, Kourt likes to sip hot green tea, and if she gets hungry later, she'll snack on "fresh vegetables with avocado hummus, raw almonds or fresh fruit."
Evening: "I love fresh, simple soups made with asparagus, sweet potatoes or beets. I also make turkey chili when it's cold outside. I usually try to make soups and chili on a Sunday, so I have the extras in the fridge when I'm busy during the week,"
*Eat like Kourtney Kardashian all day.
SNUB – Eric Roberts 1956
Review –
Accept disappointment to gain clarity
Kickboxing, boxing, krav maga, or jiu jutsu
Center yourself
Have financial discipline
Watch Ghosts of Mississippi
Eat like Kourtney Kardashian