BUILD YOUR BRAND DAY
MIND
Mandy Moore 1984
"Playing a character who gets visibly older [in This Is Us] has given me the opportunity to fast-forward in time — and my goodness, I should be so lucky if I look like her!"
*Watch some episodes of This is Us (have tissues available), and take today to realize that there is only one alternative to getting older.
BODY
Daisy Ridley 1992
https://www.muscleandstrength.com/workouts/daisy-ridley-last-jedi-inspired-workout-program
*Complete this Jedi workout today. There is no "try"
SOUL
Babyface 1959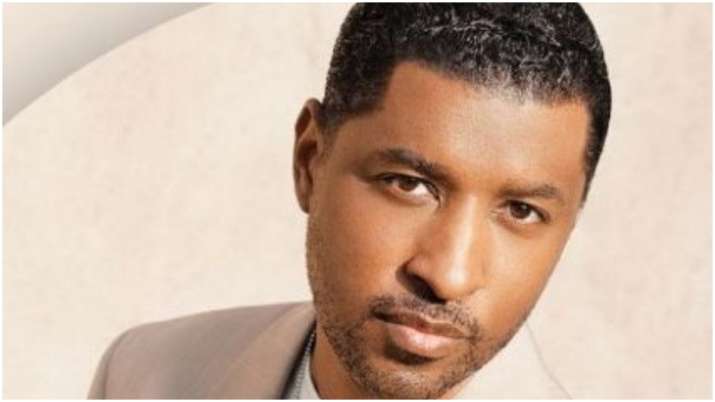 *Sit back, relax, and listen to the soul soothing music of Babyface. And when can I see you again?
MONEY
John Madden 1936
*Playing Madden could be your entertainment for the day, but realize how much money John Madden has made from lending his name to this video game franchise. He built up his identity as a successful coach and color commentator first.
To be a brand you have to create the brand.
ENTERTAINMENT
Charlie Hunnam 1980 – watch Sons of Anarchy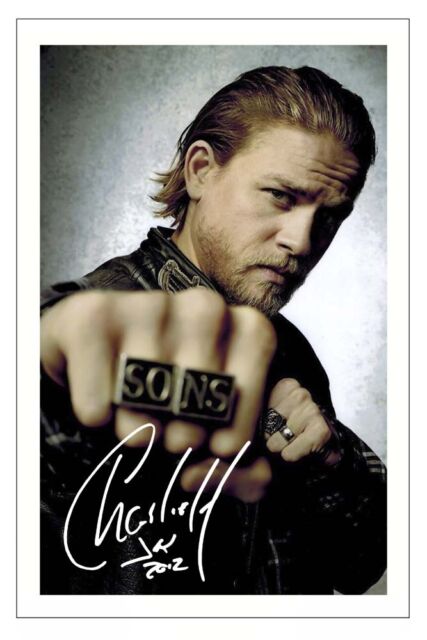 *Watch Charlie Hunnam as the conflicted capo in Sons of Anarchy.
FOOD
Shay Mitchell 1987
"Unless I'm prepping for something that requires I be really strict with my food, I really do try to eat healthy and clean – but will also have a slice of pizza if that's what I'm craving."
For breakfast: A smoothie with 1 scoop of protein powder, a big handful of spinach, 1 frozen banana, 1/2 cup of almond milk, 1 tsp. powdered peanut butter, 1 tsp. ground flax, water and ice.
Snack: 2 mashed hard boiled eggs with chili oil, salt and pepper.
Lunch: A huge salad (preferably from a restaurant called Sweetgreen's) that has organic baby carrots, spinach, shredded kale, spicy broccoli, raw beets, bean sprouts, spicy quinoa, roasted sesame tofu, hot sauce, and carrot chili vinaigrette. If you can't tell, Shay loves spicy food which definitely revs up her metabolism!Dinner: Baked salmon with a side of asparagus.
*Eat like this Pretty Little Liar, all day today.
SNUB – Ingrid Hoffmann 1965
Review –
Embrace getting older
Jedi workout
Listen to Babyface
Build your brand
Watch Sons of Anarchy
Smoothie, snack, salad, salmon