TUG ON YOUR EAR DAY
MIND
Jordana Brewster 1980
"Sometimes it's hard to be disciplined about your meditation, so if I set the timer and I have my headphones in, it's like telling everyone, 'No, no, no. This is no-bug-me zone right now.'"
*Set a timer, get your headphones on, and meditate.
BODY
Channing Tatum 1980
30 Minute Circuit – As many sets as possible:
*Do this Channing Tatum 30 minute circuit and show off those abs!
SOUL
Kevin James 1965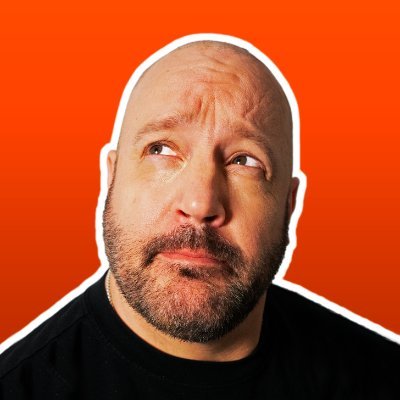 "I am involved in my faith, it becomes more and more — you know, it becomes a difficult, difficult position. You have a platform and you don't want to do anything that doesn't glorify God in every way."
*Don't do anything today that doesn't glorify God in every way.
MONEY
Melania Trump 1970
Melania has said that she's a full-time mom and that she refuses to spend money on a nanny.
*Don't spend money on things that you can do for yourself.
ENTERTAINMENT
Tionne Watkins 1970 – listen to TLC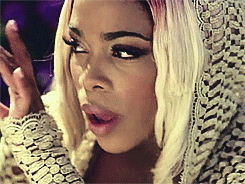 The 'T' in TLC
*Don't be a scrub – listen to TLC
FOOD
Carol Burnett 1933 – Raspberry Riches
https://www.justapinch.com/recipes/dessert/fruit-dessert/carol-burnetts-raspberry-riches.html
*Tug on your ear as you make Carol Burnett's raspberry riches.
SNUB – Jet Li 1963
Review –
Meditate
Channing Tatum workout
Glorify God in every way
Don't spend money on things that you can do for yourself
Listen to TLC
Make Carol Burnett's Raspberry Riches