ERA OF GOOD FEELINGS DAY
MIND
James Monroe 1758
"Flattery will support a man through great fatigue."
*Help support a friend with flattery today.
BODY
Jessica Alba 1981
Total body exhaustion is the goal in these Jessica Alba 3-2-1 workouts.
*Complete this Jessica Alba 3-2-1 workout.
SOUL
Harper Lee 1926
"You never really understand a person until you consider things from his point of view. … Until you climb inside of his skin and walk around in it."
*Climb inside someone's skin today and consider things from their point of view. Read To Kill a Mockingbird for motivation.
MONEY
Ferruccio Lamborghini 1916
Lamborghini Cars Were A Result Of A Tractor Company Owner Being Insulted by the Founder of Ferrari.
*Turn an insult into an opportunity today.
ENTERTAINMENT
Oskar Schindler 1908 – watch Schindler's List
*Watch the movie that won 7 Oscars – Schindler's List.
FOOD
Penelope Cruz 1974 – shrimp stew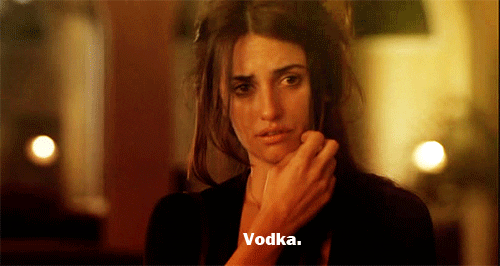 Isabella strives to find balance between her need to control (hence, woman on top) and the passion in her heart.
https://www.allroadsleadtothe.kitchen/2011/02/moqueca-brazilian-fish-stew-inspired-by.html
*Enjoy this sexy shrimp stew while watching the movie that it comes from – Woman on Top
SNUB – Elena Kagan 1960
Review –
Support someone with flattery
3-2-1 workout
Consider things from someone else's point of view
Turn an insult into an opportunity
Watch Schindler's List
Make sexy shrimp stew