BODY BLOW DAY
MIND
Matt Ryan 1985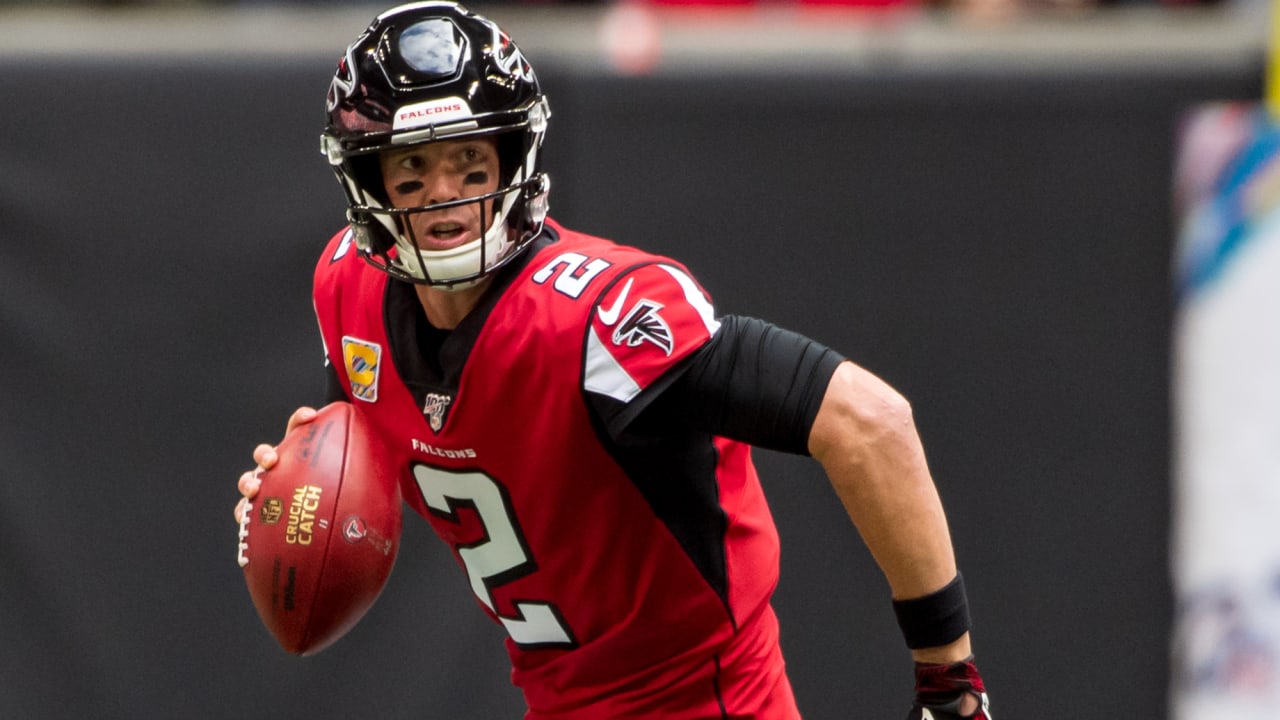 "Relationships matter. I want to build deep connections."
*Build a deep connection with someone today.
BODY
Tony Parker 1982
"This year I wanted to get stronger. I think if I want to prolong my career and if I want to be here a long time I need to take care of my body and pay attention more to what I eat, get sleep, and make sure I work out every day."
*Take today to get stronger, pay attention to what you eat, and get enough sleep.
SOUL
Deitrick Haddon 1973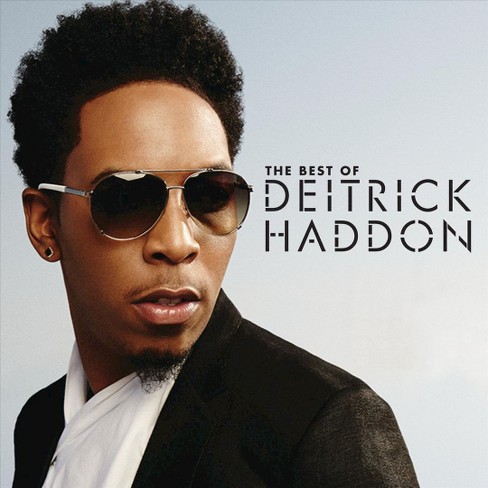 "Heaven keeps good records & I have no reason to lie!!! I met the young lady when I moved to L.A a broken mess & God used her to keep me from committing suicide twice!!"
*God sends us people to help. Don't ignore the people who are sent to you.
MONEY
Bob Saget 1956
*You may want to be a foul-mouthed comedian, but if being a family-friendly TV dad is going to get you $100 million… think about it. You can always do what you want after you've made your money.
ENTERTAINMENT
Dennis Hopper 1936 – watch Easy Rider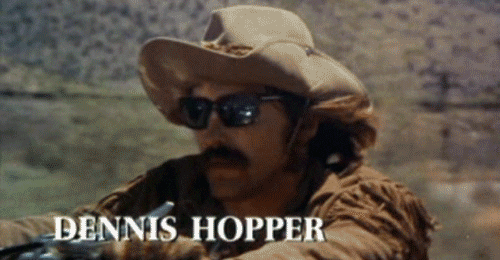 *Watch Dennis Hopper almost win an Oscar in Easy Rider and plan a road trip.
FOOD
Sugar Ray Leonard 1956 – body blow ribs
http://www.foodnetwork.com/recipes/paula-deen/sugar-rays-body-blow-ribs-recipe.html
*Eat these "Body Blow Ribs" while watching Easy Rider
SNUB – Nikki Reed 1988
Review –
Build a deep connection
Get stronger
God sends you people to help – accept it
Do what is best for your finances
Watch Easy Rider
Make Sugar Ray's Body Blow Ribs