VAMPIRE KETCHUP DAY
MIND
Eleanor Roosevelt 1884
"For what keeps our interest in life and makes us look forward to tomorrow is giving pleasure to other people."
*Give pleasure to other people and happiness will be the by-product.
BODY
Michelle Wie 1989
"I want to really stay in the present and not be too anxious about the future or over-analyze the past,"
*Stay in the present and play 18 holes. Don't over-analyze the past – like the last shot you shanked into the lake. Watch Wie's swing videos from her website to prepare.
SOUL
Steve Young 1961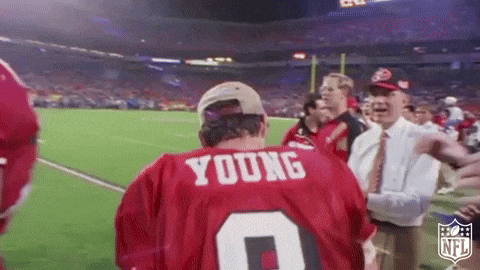 "As a Mormon, I am inspired daily by that which is plain and simple yet incomparable in its depth and personal impact. Through the gospel of Jesus Christ and through Christ's Atonement in Gethsemane, my sins are paid as long as I believe in him, take his name, humble myself and repent."
*If you believe, humble yourself and repent, your sins are forgiven.
MONEY
Cardi B 1992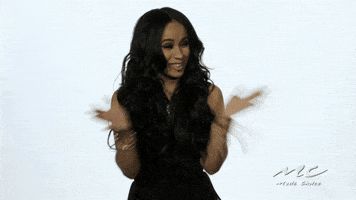 "Yes it is worth it cause when is time to invest ur money you don't kno how too and would wish u when 2 school &learn"
*The above was a tweeted response from Cardi B, asking if college is worth it.
How can you educate yourself more on investing? And spelling?
ENTERTAINMENT
Stephen Moyer 1969 – watch True Blood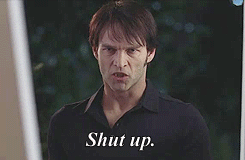 *Get up early and watch the sun come up. Watch True Blood at night.
BONUS: Michelle Trachtenberg 1985 aka Dawn Summers from Buffy the Vampire Slayer (the TV show)
FOOD
Henry Heinz 1844 – Heinz Sloppy Joes
"As I did not become a priest, I have to find another way to do some good to the mankind."
The Pittsburgh Steelers have called Heinz Field home since 2001
BONUS: T.J. Watt 1994 – should have been 2020/21 NFL Defensive Player of the Year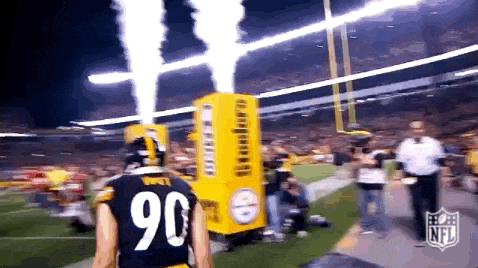 *Use ketchup while watching True Blood to make these Heinz Sloppy Joes. Recipe at 365dolf.com – Go Steelers!
SNUB – Luke Perry 1966 aka Pike from Buffy the Vampire Slayer (the movie)