Look for the * for today's advice.
DO WHAT YOU WANT TO DO DAY
MIND
Richard Feynman 1918
http://www.richardfeynman.com/
Don't think about what you want to be, but what you want to do
http://www.inc.com/samuel-bacharach/five-strategies-for-productivity-from-the-world-of-richard-feynman.html
*Simple advice – do what you want to do.
BODY
Cam Newton 1989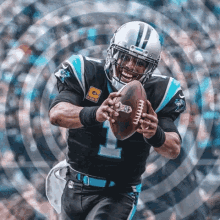 Newton and his teammates end their workout with a Competitive Row Relay, a finisher that not only works their conditioning but also builds mental toughness. "It's all about thinking, 'I want to slow down right now, but if I do, then the guy next to me is going to beat me.' Every athlete has that competitive nature, but for Cam, it's through the roof,"
http://www.stack.com/a/cam-newtons-workout
*Get on that rowing machine at the gym and challenge someone to out row you.
SOUL
Salvador Dali 1904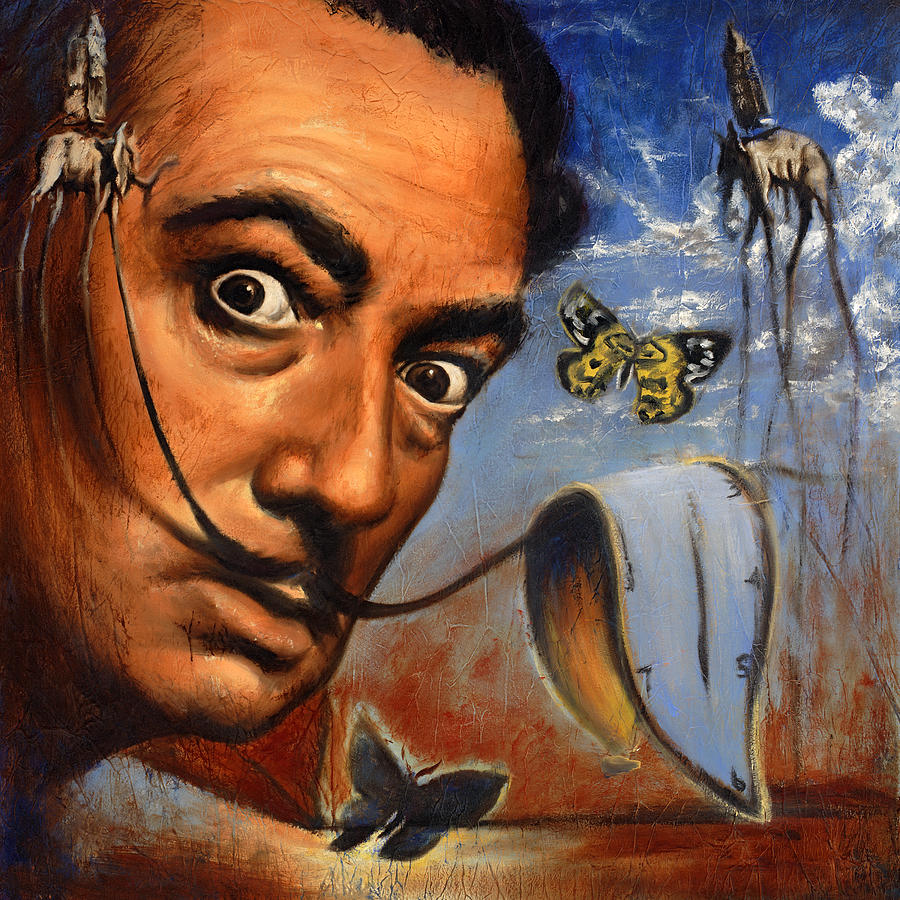 To transcend his paralyzing shyness, his uncle told him to become an actor in his relations with the people around him, and to pretend he was an extrovert with every soul, including his closest friends.
http://lonerwolf.com/salvador-dali/
*Act today. Act the part of who you want to be.
MONEY
Robert Jarvik 1946
Inventor of the artificial heart
"What matters is if something is successfully created that really fills an important need. I'm trying to do that.
https://www.ft.com/content/80a63eb8-772a-11da-a7d1-0000779e2340
https://www.jarvikheart.com/about-us/robert-jarvik-md/
*What can you successfully create that really fills an important need? Yeah, do that.
ENTERTAINMENT
Natasha Richardson 1963 – watch Cabaret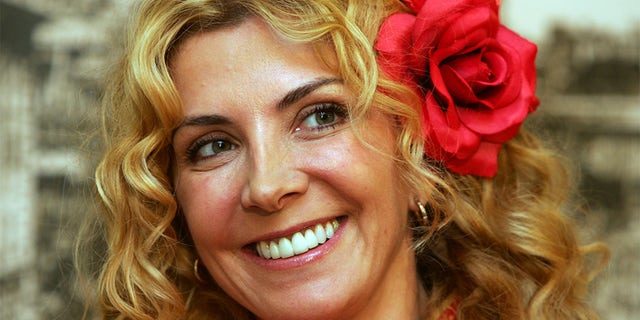 https://www.thefamouspeople.com/profiles/natasha-richardson-39576.php
At 10:35PM, James Naughton presented the 1998 Tony Award for best actress in a musical to Natasha Richardson for Cabaret.
http://www.playbill.com/article/best-actress-in-a-musical-natasha-richardson-cabaret-com-75867
https://www.slantmagazine.com/house/article/fully-realized-on-natasha-richardson-in-cabaret
https://masterworksbroadway.com/artist/natasha-richardson/
*Watch Natasha Richardson win a Tony for best actress in a musical.
FOOD
Amanda Freitag 1972 – Captain Jack's Fried Fish Sandwich
https://twitter.com/amandafreitag?ref_src=twsrc%5Egoogle%7Ctwcamp%5Eserp%7Ctwgr%5Eauthor
Amanda Freitag is a judge on Chopped, has battled Bobby Flay on Iron Chef America, and she competed for the title of America's Next Iron Chef.
https://www.foodnetwork.com/fn-dish/shows/2013/03/amanda-freitag-chopped-all-stars
https://www.foodnetwork.com/recipes/amanda-freitag/captain-jacks-fried-fish-sandwich-with-homemade-tartar-sauce-3168936
*Enjoy making this sandwich which may remind you of a certain late night McDonald's filet-o-fish – but better of course.
SNUB – Valentino
Review –
Do what you want to do
Competitive rowing
Act the part of who you want to be
Create what fills an important need
Watch Cabaret
Make Captain Jack's Fried Fish Sandwich