Look for the * for today's advice.
JOIE DE VIVRE DAY
MIND
Hillary Clinton 1947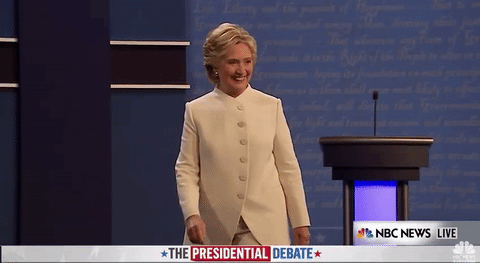 https://www.hillaryclinton.com/
"I am passionate about the unfinished business of the 21st century," she said, "the rights and opportunities for women and girls."
http://www.politico.com/magazine/story/2014/05/hillary-clinton-media-105901
https://twitter.com/HillaryClinton?ref_src=twsrc%5Egoogle%7Ctwcamp%5Eserp%7Ctwgr%5Eauthor
We're working toward a world where more girls and women can achieve full participation in all aspects of life.
Despite significant progress over the last several decades toward girls' and women's full participation, gaps still remain. Our programs empower girls and women to participate more fully in the social and economic life of their communities by expanding access to education and training, supporting women farmers and entrepreneurs, promoting economic opportunity and job creation, and improving health outcomes.
https://www.clintonfoundation.org/our-work/by-topic/girls-and-women
*Think about what you can do today to provide help for the rights and opportunities for women and girls.
BODY
Jaclyn Smith 1945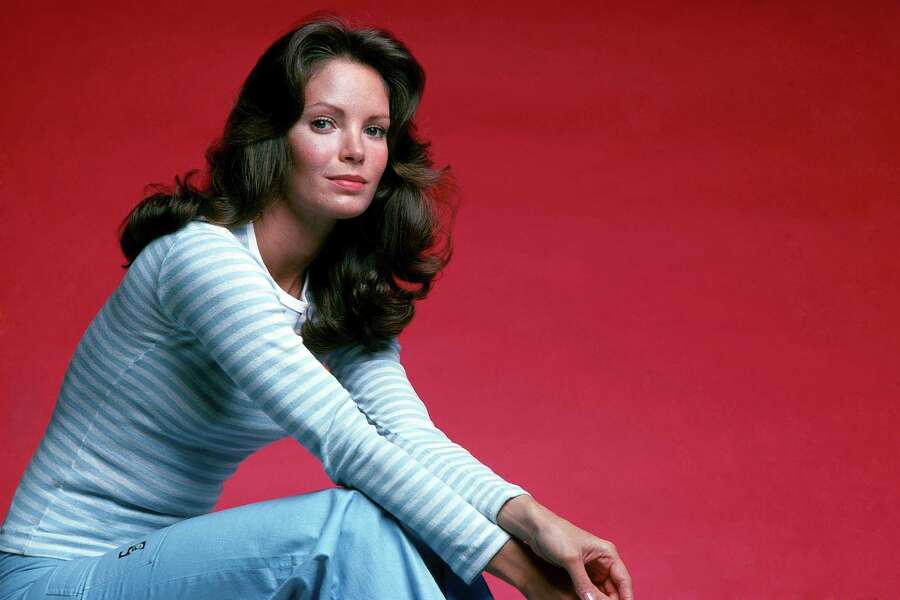 I'm now incorporating into my exercise regimen a class with my daughter. I think it's called "Ballet Yoga Booty" so you do a little bit of everything, but you're moving for that solid hour. It's really fun and something for me to do with her. I love it because it's aerobic without making you wish that it was over already.
http://www.energytimes.com/pages/features/0709/jaclyn.html
https://www.amazon.com/Booty-Ballet-Complete-Workout-System/dp/B000H1RG6S
*If you don't live near a studio, look online for a Ballet Yoga Booty workout that you can do. There is a 4-week option that you could buy online as well. Thanks Charlie!
SOUL
Mahalia Jackson 1911
http://www.mahaliajackson.us/biography/
"Take My Hand, Precious Lord," showed how music floating toward heaven could also be frank about the pain and pleasure of physical life.
http://www.npr.org/sections/therecord/2015/01/15/377427650/how-one-of-gospels-essential-songs-gave-selma-its-soul
https://www.iheart.com/artist/mahalia-jackson-1566/
*Listen to Mahalia Jackson today. It's good for your soul.
MONEY
Pat Sajak 1946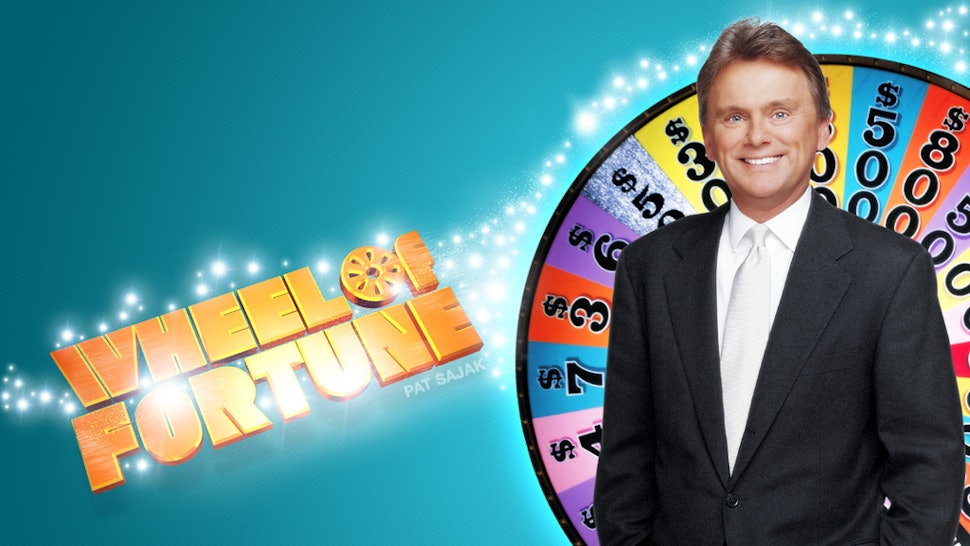 https://twitter.com/patsajak?ref_src=twsrc%5Egoogle%7Ctwcamp%5Eserp%7Ctwgr%5Eauthor
Though he owns a couple of radio stations and is involved in real-estate investing, Sajak says Great American Deals is a first.
http://www.foxbusiness.com/features/2014/06/18/pat-sajak-taking-on-groupon-with-daily-deals-franchise.html
Brand New Franchise Model In The Booming Online Daily Deal Industry
Rated one of the Hottest New Franchises in 2013 by Entrepreneur Magazine and with the celebrity power of Pat Sajak behind it, Great American Deals is an unsurpassed and proven franchise opportunity. Now you can bring the highly profitable online Daily Deal Business to your community as a Great American Deals Franchisee.
INVESTMENT
LOW COST INVESTMENT
Franchising Fee: $35,000
Total Investment: $49,500 – $72,450
https://www.franchisegator.com/franchises/great-american-deals/
Advantages of buying a franchise
Franchises offer the independence of small business ownership supported by the benefits of a big business network.
You don't necessarily need business experience to run a franchise. Franchisors usually provide the training you need to operate their business model.
Franchises have a higher rate of success than start-up businesses.
You may find it easier to secure finance for a franchise. It may cost less to buy a franchise than start your own business of the same type.
Franchises often have an established reputation and image, proven management and work practices, access to national advertising and ongoing support.
Disadvantages of buying a franchise
Buying a franchise means entering into a formal agreement with your franchisor.
Franchise agreements dictate how you run the business, so there may be little room for creativity.
There are usually restrictions on where you operate, the products you sell and the suppliers you use.
Bad performances by other franchisees may affect your franchise's reputation.
Buying a franchise means ongoing sharing of profit with the franchisor.
Franchisors do not have to renew an agreement at the end of the franchise term.
*Whether it's Pat Sajak's Great American Deals or any franchising opportunity, weigh the advantages and disadvantages before going any farther.
ENTERTAINMENT
Seth MacFarlane 1973 – watch Family Guy
Experience Joie De Vivre
That means 'joy of living'. Yes, enjoy life – live it to the fullest. Just like Peter.
https://www.mensxp.com/special-features/today/22101-10-life-lessons-family-guy-teaches-you.html
https://twitter.com/SethMacFarlane?ref_src=twsrc%5Egoogle%7Ctwcamp%5Eserp%7Ctwgr%5Eauthor
https://www.hollywoodreporter.com/news/seth-macfarlane-family-guy-star-trek-247364
*Experience Joie De Vivre. Enjoy life. Watch Family Guy. It's probably on TBS or FOX right now.
FOOD
Jon Heder 1977 – Napoleon Dynamite chicken quesadillas and tots
https://twitter.com/hederjon?ref_src=twsrc%5Egoogle%7Ctwcamp%5Eserp%7Ctwgr%5Eauthor
"Knock it off, Napoleon! Make yourself a dang quesadilla!"
Napoleon's grandma doesn't have a ton of lines, but her bizarre Midwestern pronunciation of "quesadilla" is a keeper.
"Give me some of your tots!"
It takes a certain kind of individual to carry tater tots in the pocket of your cargo pants. A Napoleon Dynamite kind of individual.
https://www.ifc.com/2014/05/10-best-napoleon-dynamite-quotes
https://myhusbandcooks.wordpress.com/2007/05/14/theyre-dynamite-napoleon-gosh-darned-chicken-quesadillas/
http://www.foxsearchlight.com/napoleondynamite/
"I see you're drinking 1%. Is that 'cause you think you're fat? 'Cause you're not. You could totally be drinking whole if you wanted to."-Napoleon to Deb.
https://www.indiewire.com/2014/06/9-best-napoleon-dynamite-lines-that-we-still-use-today-with-gifs-25553/
*Watch Napoleon Dynamite while making a quesadilla and tater tots. Wash it down with whole or 1% milk.
SNUB – Emilia Clarke
Review –
Help provide opportunities for women and girls
Ballet Yoga Booty
Listen to Mahalia Jackson
Think of buying a franchise
Watch Family Guy
Make a quesadilla and tater tots