DANCING MEATBALLS DAY
MIND
Ambrose Burnside 1824
*Live a full life so that you never fear death.
BODY
Drew Carey 1958
His regimen restricts his beverages almost exclusively to water. No diet drinks, coffee or sports drinks. And no alcohol.
*The price is right – nothing but water today.
SOUL
Mitch Albom 1958
"Do you believe in anything? I had to ask myself that in Have A Little Faith. And by the end, when I sadly have to take pen to paper and write the farewell for a man I have come to love and respect, I find that I believe in more than I thought. And perhaps you will, too."
*With the passing of my father, I have to believe that he is in a better place. He worked his whole life to get into heaven and if it was all for nothing, then he still lived a noble life. As I "put pen to paper" to create 365DOLF, I have come to question my faith but stay focused on living my best life.
MONEY
Joan Collins 1933
What has been your best buy?
"Buying property instead of speculating in the stock market. I don't believe in the stock market, just as I don't believe in trying to win money gambling."
*Buy property – Today! 
ENTERTAINMENT
Jewel 1974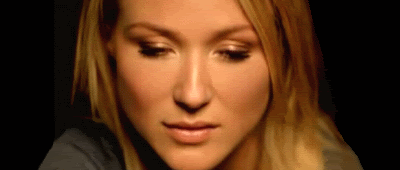 *Embrace the 'here and now' and listen to Jewel today.
FOOD
Aaron Donald 1991 – Dancing Meatballs and Breakfast Tacos
https://www.therams.com/news/i-ate-like-aaron-donald-and-here-s-what-happened
The Dancing Meatballs got their name because when Donald first tried them, he danced because they were so good. And as for the Breakfast Tacos, it's "the meal Aaron craves the most."
*Use the above website to make two of Aaron Donald's favorites – dancing meatballs and breakfast tacos
SNUB – Marvin Hagler 1954
Review –
Do not fear death
Drink nothing but water
Live your best life
Buy property
Listen to Jewel
Dancing meatballs and breakfast tacos