STEP BROTHER APPRECIATION DAY
MIND
Patti Labelle 1944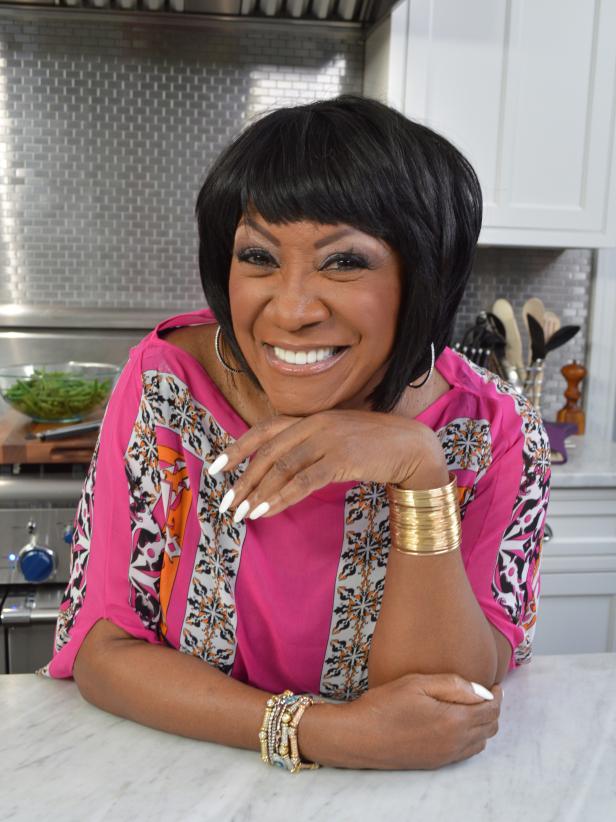 "Sometimes you think you're not worthy…you're afraid of yourself; get out of your own way."
"You're worthy of anything you know you can do well. Just ask the question, don't punk out. [Go] get that, 'yes.'"
*You are worthy. Go get it.
BODY
Mark Ballas 1986 – TRX workout
"If I dance in the morning, I won't do cardio when I go to the gym because dancing for four to five hours gets you pretty warm! Usually we do a lot of TRX and core work and weightlifting, too.
https://www.trxtraining.com/train/5-moves-for-a-total-body-workout
*Dance in the morning and complete a TRX workout in the evening – use the above 5 moves for a total body workout.
SOUL
Bob Dylan 1941
"So when you see your neighbor carrying something, help him with his load and don't go mistaking paradise for that home across the road."
*Help someone today and realize that the grass is not always greener on the other side. Listen to Bob Dylan for inspiration.
MONEY
Tommy Chong 1938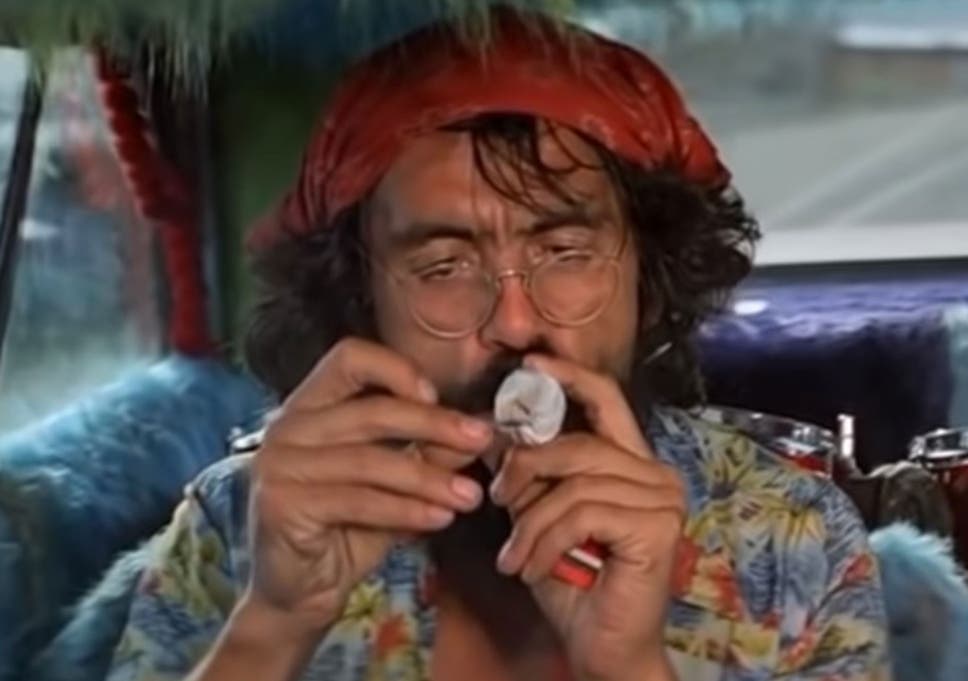 "Focus on your passion."
*Focus on your passion. It will guide you to your fortune. Not sure what your passion is? – smoke a joint and see if that helps. The goal this year is to turn your passion in to your business.
ENTERTAINMENT
John C. Reilly 1965- watch Step Brothers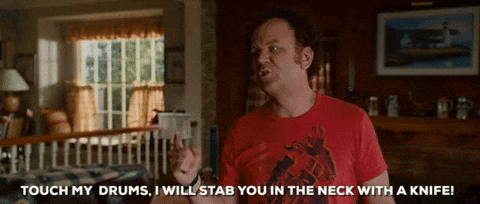 *Get with your step-brother and watch Step Brothers. Just don't touch his drum set. Make plans to attend next year's Catalina Wine Mixer – it's a real thing.
https://www.visitcatalinaisland.com/event/catalina-wine-mixer-2018
FOOD
Priscilla Presley 1945
Priscilla's marriage to Elvis culminated with a $10,000 breakfast buffet where they were joined by a 100 guests for a champagne breakfast featuring lobster, oysters Rockefeller, roasted pig, and Southern fried chicken.
*Have all of your friends and family over for the above champagne breakfast buffet.
SNUB – G-Eazy 1989
Review –
Know that you are worthy
Dancing and a TRX workout
Help someone
Focus on your passion
Watch Step Brothers
Champagne breakfast buffet