DRESS UP LIKE A FAMOUS PERSON DAY
MIND
Christopher Columbus 1451
Columbus was able to garner so much attention and wealth because he was an incredible marketer, and the product he was marketing was himself.
*Market yourself today. To your boss, or maybe an investor, or even that certain someone you've been wanting to ask out. Columbus would make a historic Halloween costume.
BODY
Vanilla Ice 1967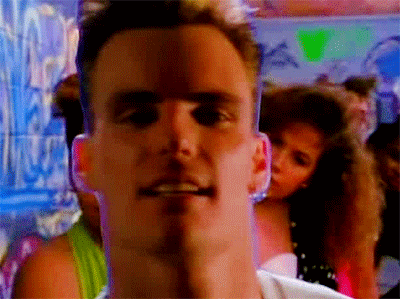 Vanilla Ice has partnered with Zumba Fitnessto create a new workout routine, set to a remix of "Ice, Ice Baby" that was created specifically for Zumba purposes.
https://www.glamour.com/story/do-this-4-minute-calorie-burn
*Try it! It's less than four minutes long, but you'll break a sweat. Vanilla Ice would make a fresh Halloween costume.
SOUL
John Candy 1950 – John CANDY was born on Halloween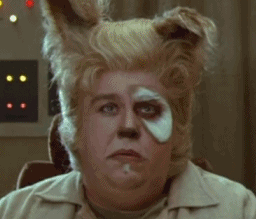 "The basic reason for my success was rooted in the values and discipline and respect for others that I was taught at Neil McNeil." (a Catholic school in Toronto)
*Credit your success for the values, discipline, and respect for others that you've been taught. Take today to thank those who taught you those life skills. Dress up like Candy's character 'Barf' from Spaceballs.
MONEY
Nick Saban 1951
Alabama chancellor Robert Witt called Saban the best financial investment in the school's history.
MONTGOMERY, Ala. (AP) — Alabama coach Nick Saban has received a new eight-year deal worth at least $74 million.
*Remember the goal of "being valuable".  Being valuable is more important than being successful, and Nick Saban is both. Nick Saban would be a winning Halloween costume.
ENTERTAINMENT
Peter Jackson 1961 – watch Lord of the Rings: The Return of the King
*Watch Peter Jackson win 3 Oscars for directing Lord of the Rings: The Return of the King. Any character from this movie would make a great costume.
FOOD
Juliette Gordon Low 1860 – delightful caramel bars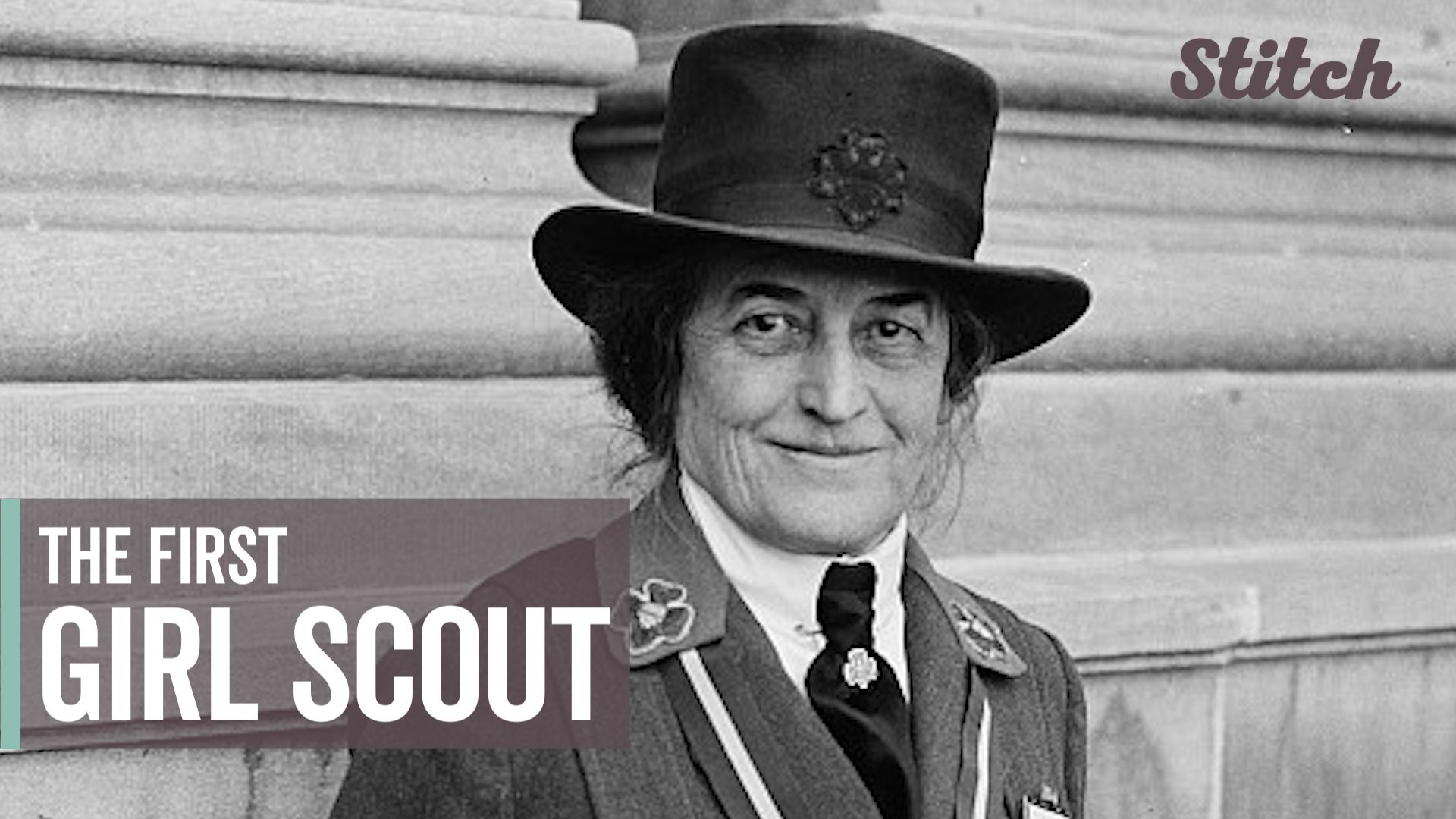 https://www.delish.com/food/g2718/girl-scout-recipe-finalists/?slide=1
*Make these delightful caramel bars to give out to trick or treaters. Or make them for yourself and give out Girl Scout cookies to the little devils. Dressing up as a Girl Scout would be a noble costume.
SNUB – Piper Perobo 1976 – dress up like a Coyote Ugly bartender/singer
Review –
Market yourself
Vanilla Ice  Zumba workout
Values, discipline, respect for others
Be valuable
Watch Lord of the Rings: The Return of the King
Make delightful caramel bars