FAT STACK OF CASH DAY
MIND
Martina Navratilova 1956
"I would never have achieved such success had I not LOVED tennis. I made the unwavering commitment to make the sacrifice worth it by being my best on the court."
*Do what you love and make the unwavering commitment to make the sacrifice worth it by being the best you can be.
BODY
Zac Efron 1987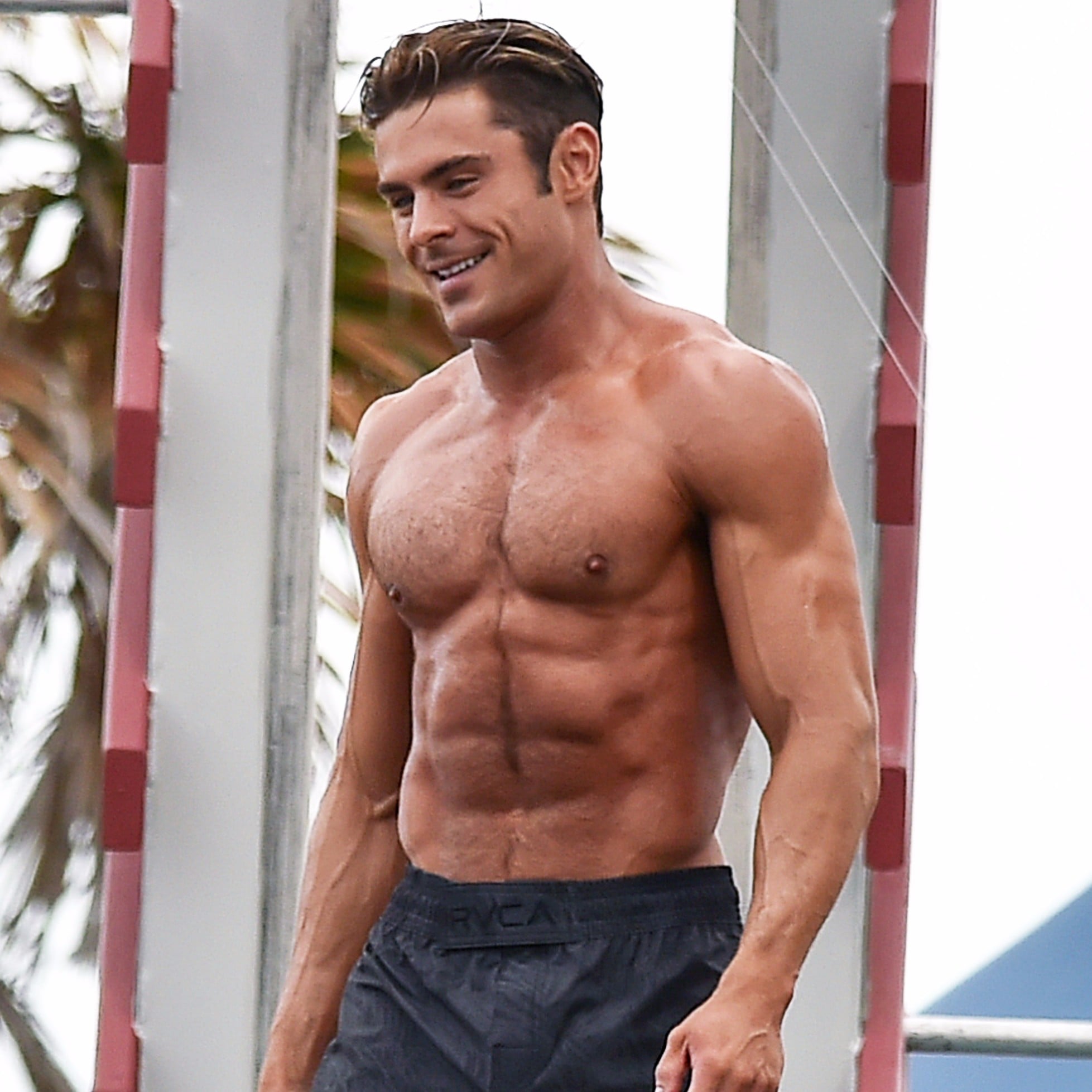 The main feature of Efron's workouts is super setting—doing two exercises back-to-back with no rest in between.
https://www.mensfitness.com/training/workout-routines/zac-efron-workout-baywatch-body-program
https://www.amazon.com/Baywatch-Dwayne-Johnson/dp/B071ZBM8KY
*Have your trainer put you through a super setting workout. Or try Efron's Baywatch Body Program.
SOUL
Ne-Yo 1982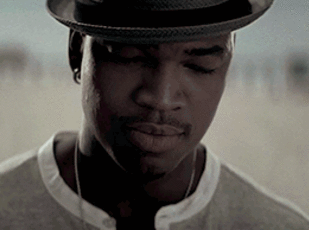 "I feel the presence of a higher power. I know he exists. I'm not sure about the fine print, but I know the soul is real, that the body is the car, the soul is the driver."
*Believe in the soul and use it as the driver of your car (body). Listen to Ne-Yo all day.
MONEY
Mike Ditka 1939
Such a boss move by Ditka. No wallet, no money clip, just a fat stack of bills ready for action.
*Be a boss like Mike Ditka today. Carry around a fat stack of cash and don't be afraid to use it. H2P
ENTERTAINMENT
George C. Scott 1927 – watch Patton
*Watch George C. Scott win (but not accept) an Oscar in Patton.
FOOD
Lindsey Vonn 1984
What U.S. Olympian Lindsey Vonn Eats in an Average Day:
Breakfast
Scrambled eggs with peppers, onions, mushrooms and spinach, or with avocado, cilantro and salsa
Whole wheat toast with butter
Coffee
Lunch (AKA, carb time)
Lindsey uses lunch as her time to store up on carbohydrates to fuel her practices and races.
Quinoa
Chicken
Broccoli
Tomatoes
Bell Peppers
Dinner
Lindsey says this is her go-to dinner.
Salmon
Brown rice
Asparagus
*Eat like Olympian Lindsey Vonn all day.
BONUS Chuck Berry 1926 – Chuck Berry Blues Berry Pie
https://www.theydrawandcook.com/illustrations/12180-chuck-berry-blues-berry-pie
*For dessert, make this Chuck Berry Blues Berry Pie.
SNUB – Jean-Claude Van Damme 1960
Review –
Do what you love
Super setting workout
Let your soul drive the car
Carry a fat stack of cash
Watch Patton
Eat like Lindsey Vonn