EAT FRESH DAY
MIND
Zlatan Ibrahimovic 1981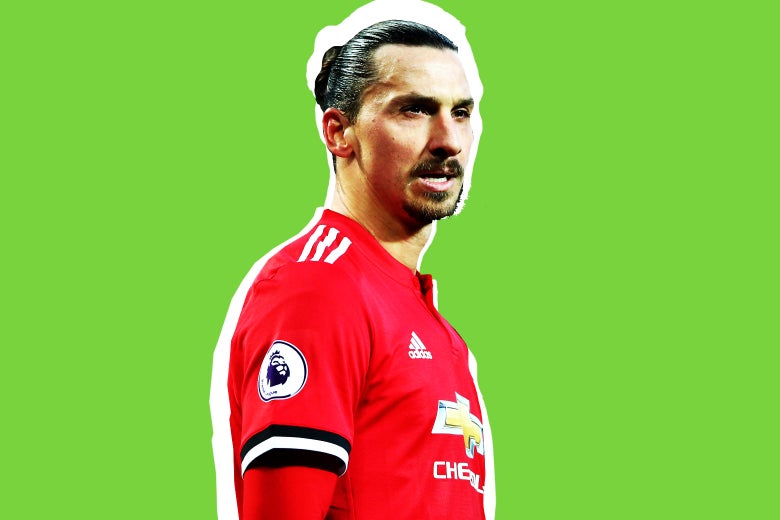 "When you buy me, you are buying a Ferrari. If you drive a Ferrari you put premium fuel in the tank, you drive on to the motorway and you floor the accelerator.
*Use this exact metaphor when your boss (or wife) asks you to do anything today.
BODY
Gwen Stefani 1969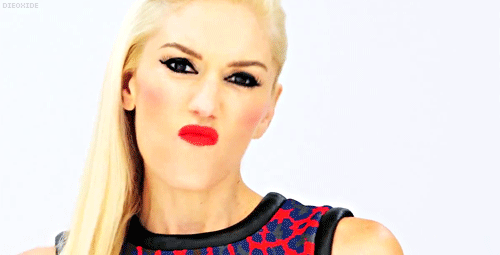 Stefani recently said she doesn't care for yoga or Pilates, but prefers traditionally male oriented weightlifting and boxing.
*Listen to some No Doubt and Gwen Stefani while lifting, then do a boxing workout.
SOUL
Gore Vidal 1925
Even though Vidal once said, "Every time a friend succeeds, a little bit of me dies"—he did have a soul. He often helped others secretly without drawing attention to himself.
*Help a friend today, without them knowing who did it.
MONEY
Al Sharpton 1954
Fortunately for Sharpton who owed taxes, the IRS isn't too efficient. The IRS flubs 57% of tax collections.
One other big lesson from Al Sharpton owing back taxes? Records.
Keeping good records can help you in a tax controversy. Good records can help keep you out of tax trouble in the first place. The IRS cares about record keeping. About 6 months until tax day.
*Keep good records and don't be afraid to question the IRS.
ENTERTAINMENT
Alicia Vikander 1988 – watch The Danish Girl
"I'm a real Swede! In fact, I'm a quarter Finnish. Here I go, exploding stereotypes."
*Watch Alicia Vikander win an Oscar in The Danish Girl.
FOOD
Fred DeLuca 1947 – foot long sub from Subway
DeLuca co-founded Subway at 17 in Bridgeport, Connecticut.
*Your choice – you can go healthy (no cheese or mayo on wheat) or splurge with a meatball sub, add cheese, mayo, and bacon. If you go healthy, have a Danish for dessert.
Don't be like Jared.
SNUB – A$AP Rocky 1988
Review –
Use an elaborate metaphor with your boss
Lifting and boxing
Help a friend without them knowing it
Keep good records of your money
Watch The Danish Girl
Eat at Subway