HIGH TEA DAY
MIND
Queen Elizabeth II 1926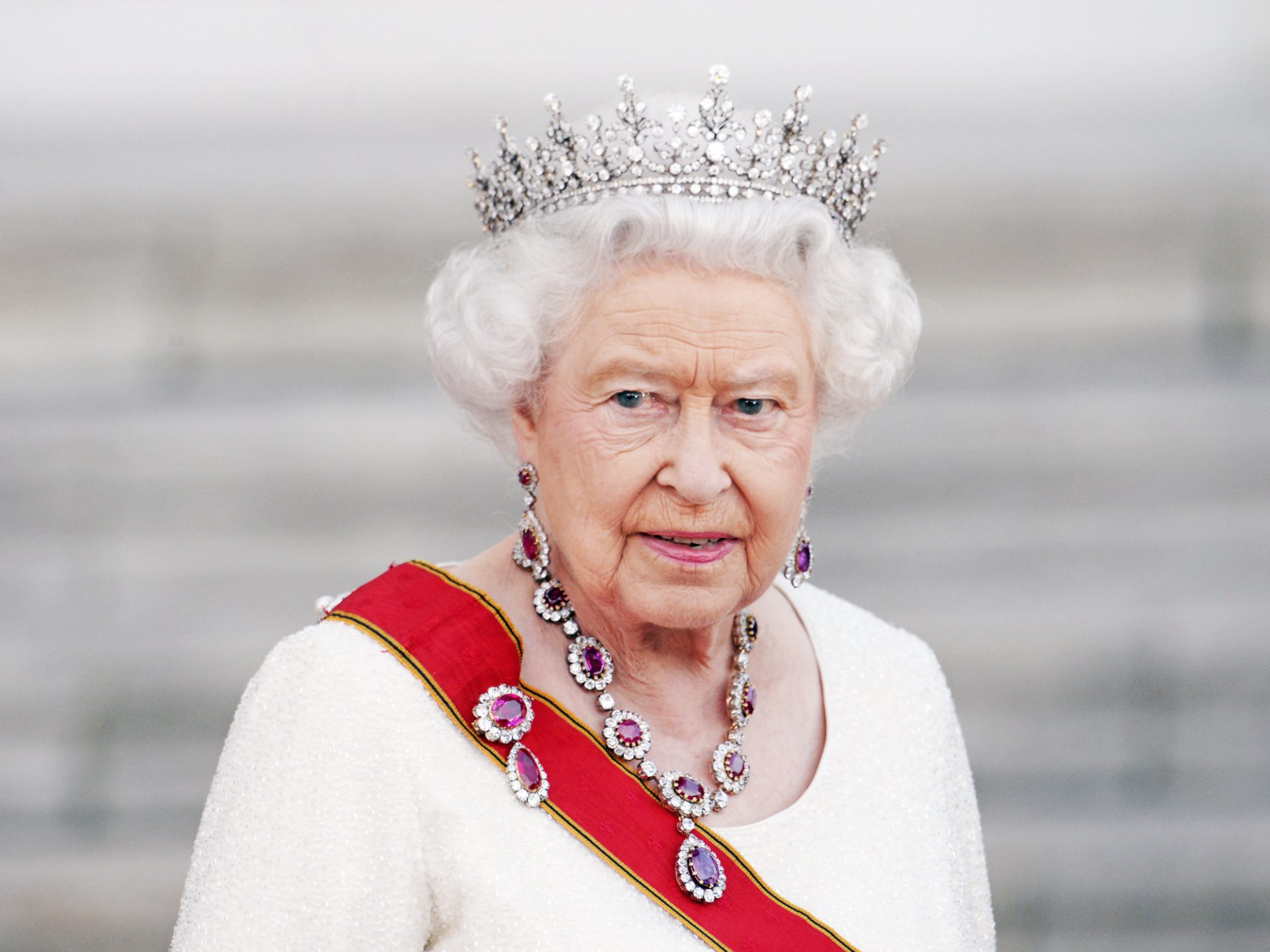 She enjoys a brisk walk. Mealtimes are at formal hours: lunch at 1 pm sharp, high tea at 4.30 pm. Bed is never later than 11.30 pm unless there's a formal banquet.
*Take a brisk walk. Eat lunch at 1:00. Have high tea at 4:30. Be in bed by 11:30 pm.
BODY
Tony Danza 1951
"I exercise religiously and I do something every day. I spend time on the floor, push ups, sit-ups and low back exercises, I lift weights, box, in-line skate, tap dance, and ride a recumbent stationery bike, which I think is the holy grail of fitness as we're aging."
*Try to be "The Boss" and do all of the above exercises. Especially riding a stationary bike – the holy grail of fitness!
SOUL
Andie MacDowell 1958
"My mother died when I was 23, so it was a very short… My mother, the best advice she told me was I could do whatever I wanted to do. I believed her."
*Believe that you can do whatever you want. Talk to your mother for motivation.
MONEY
Tony Romo 1980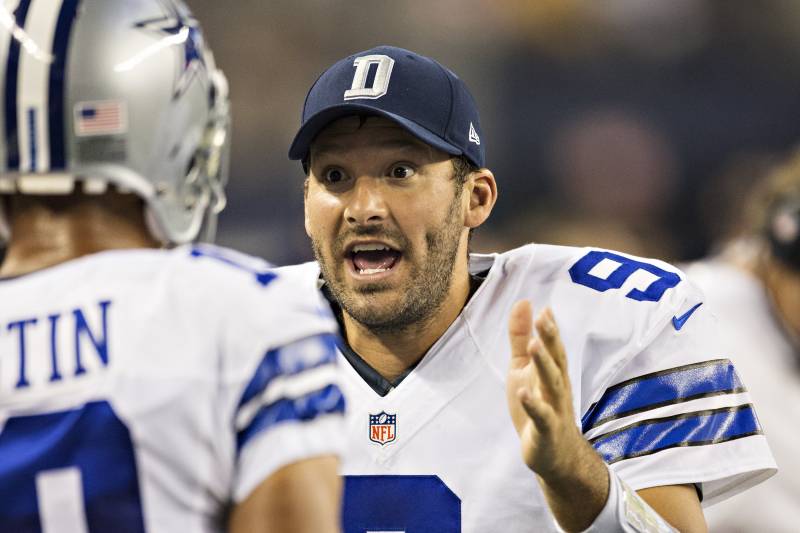 "I love football. I love working for CBS. I love the fact that I get to be an analyst doing football games."
*Think about your ideal job situation and complete this sentence – I love _. I love working for _. I love the fact that I get to __.
ENTERTAINMENT
James McAvoy 1979 – watch Split
Though he never plays all two dozen characters in "Split," we do see him effortlessly transition between eight significant roles.
*Gather all of your personalities and watch Split.
FOOD
Iggy Pop 1947 – spicy Waldorf salad
Iggy Pop played the Waldorf-Astoria (the birthplace of today's meal) when he was inducted into the Rock & Roll Hall of Fame in 2010.
http://www.easyvegan.info/2012/10/27/jalapeno-face-spicy-waldorf-salad-and-iggy-pop-and-the-stooges/
*Enjoy this spicy Waldorf salad while listening to Iggy Pop
SNUB – Rob Riggle 1970
Review –
Take a brisk walk
Ride a stationary bike
Believe that you can do anything
Love what you do
Watch Split
Make a spicy Waldorf salad