Search for the * for today's advice.
6/9
MIND
Michael J. Fox 1961
Playing music is a complicated undertaking that engages multiple areas of the brain simultaneously. In essence, it's the definition of multitasking. Translating black and white symbols into pleasing sounds requires:
fine motor movements and an intact sensory system to manipulate an instrument,
immediate processing of visual and auditory elements of a melody,
mathematical precision and internal rhythm to keep tempo,
emotional interpretation of the sound, and
coordination with other performers.
https://www.michaeljfox.org/foundation/news-detail.php?music-as-medicine-for-the-mind
http://www.backtothefuture.com/
*Today would be a great day to pursue music lessons. As you see, it won't be easy but so worth it. If you do play an instrument – play, baby, play! Watch Michael J. Fox in Back to the Future for motivation.
BODY
Natalie Portman 1981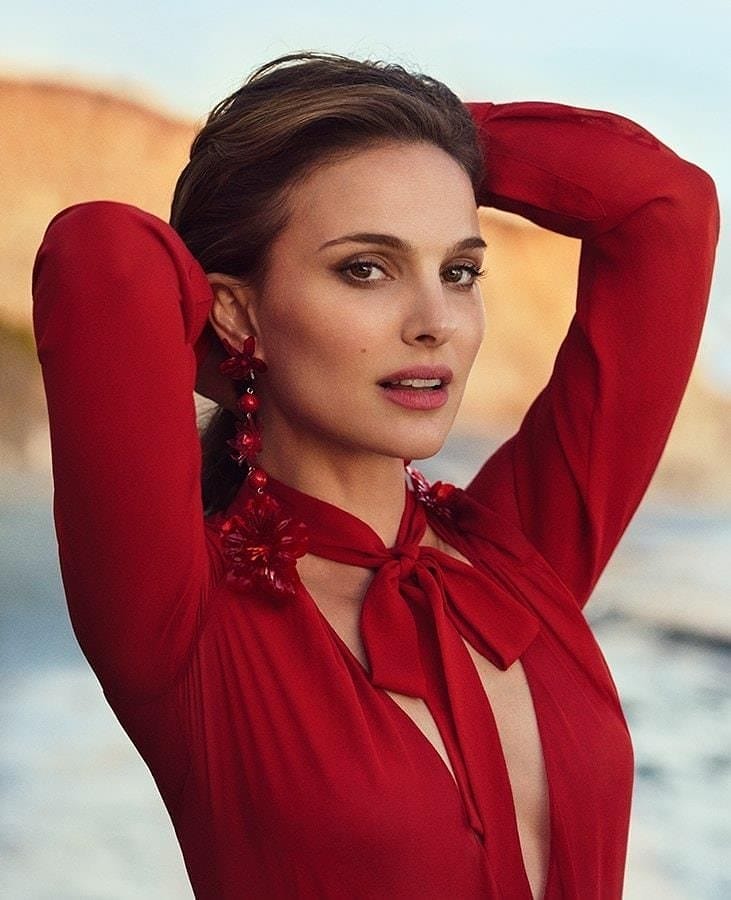 https://www.natalieportman.com/
To help Portman build a strong, slim ballerina body, Bowers supplemented ballet classes with swimming, cross-training, and endurance exercises. "We usually started by swimming a mile a day, doing the front crawl and breast stroke," she says. "Then we'd do 2 hours of ballet exercises and resistance work."
http://www.shape.com/celebrities/celebrity-workouts/natalie-portmans-black-swan-workout
https://www.shape.com/fitness/workouts/home-barre-workout
http://www.foxsearchlight.com/blackswan/
For your first ballet class, relax and enjoy yourself even if, or maybe because, ballet is one of the most beautiful ways to exercise your body and brain.
*Swim a mile, sign up for a class and do two hours of ballet exercises, Watch Black Swan for motivation.
SOUL
TD Jakes 1957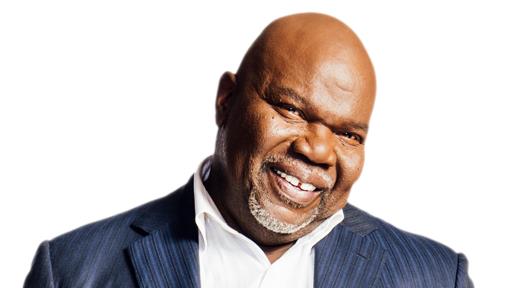 "My destiny is to help other people reach their destiny. You must remember that real life does not begin in the light but what you do in the dark. Helping you has given me purpose, love, and life."
*Help someone reach their destiny today.
MONEY
Dick Vitale 1939
https://www.dickvitaleonline.com/
"I'm 76 and I'm obsessed with this," he said Wednesday. "I'm in 13 halls of fame. A guy who couldn't play a lick but just showed the passion and love I have for the game. I want to show that passion now for pediatric cancer research."
https://collegebasketball.ap.org/kentuckynewera/article/dick-vitale-giving-his-all-fight-research-money
http://www.dickvitaleonline.com/v-foundation.html
*Show the passion and the love to end up in a hall of fame. Think of donating to Dickie V's charity for pediatric cancer.
ENTERTAINMENT
Johnny Depp 1963 – watch Pirates of the Caribbean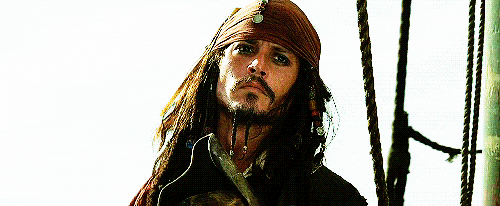 He addressed his excess spending on alcohol saying, "It's insulting to say that I spent $30,000 on wine … because it was far more."
https://www.independent.co.uk/arts-entertainment/films/news/johnny-depp-amber-heard-divorce-drinking-money-problems-marriage-interview-a8410951.html
Remember to give yourself credit where credit is due. It can be so easy to credit others but discredit yourself. Don't do that. You have a lot to offer this world, but if you don't believe in yourself it will be hard to get other people to believe in you. With that said, it's okay to be confident and to show that confidence to other people.
https://www.theodysseyonline.com/life-lessons-captain-jack-sparrow
*Watch The Pirates of the Caribbean, with a nice glass of wine, and be inspired by the confidence of Captain Jack Sparrow.
FOOD
Jackie Mason 1931 – pastrami sandwich
He orders in his staccato hecsent: "Listen, bring me a pastrami sanawhich (TO ME) you'll have half, I'll have half, also a half glass tea with a nepkin … she'll also have tea …" and so it went mit the halves around the table.
http://www.aish.com/j/f/Jackie-Mason–Me.html
*Go to a nice Jewish deli and order this way.
SNUB – Aaron Sorkin 1961
Review –
Take a music lesson
Take a ballet lesson
Help someone reach their destiny
Donate to Dickie V's charity
Watch Pirates of the Carribean
Order a pastrami sandwich