DEEBO DAY
MIND
Nick Woodman 1975
"In your personal life and in business, you are your own worst enemy. Or you are your own greatest supporter. What I mean by that is nobody can help you hurt you … as much as you."
*In your pursuit of success, both professionally and personally, don't beat yourselves up. Transform self-doubt into self-confidence.
BODY
Lionel Messi 1987 – juggle oranges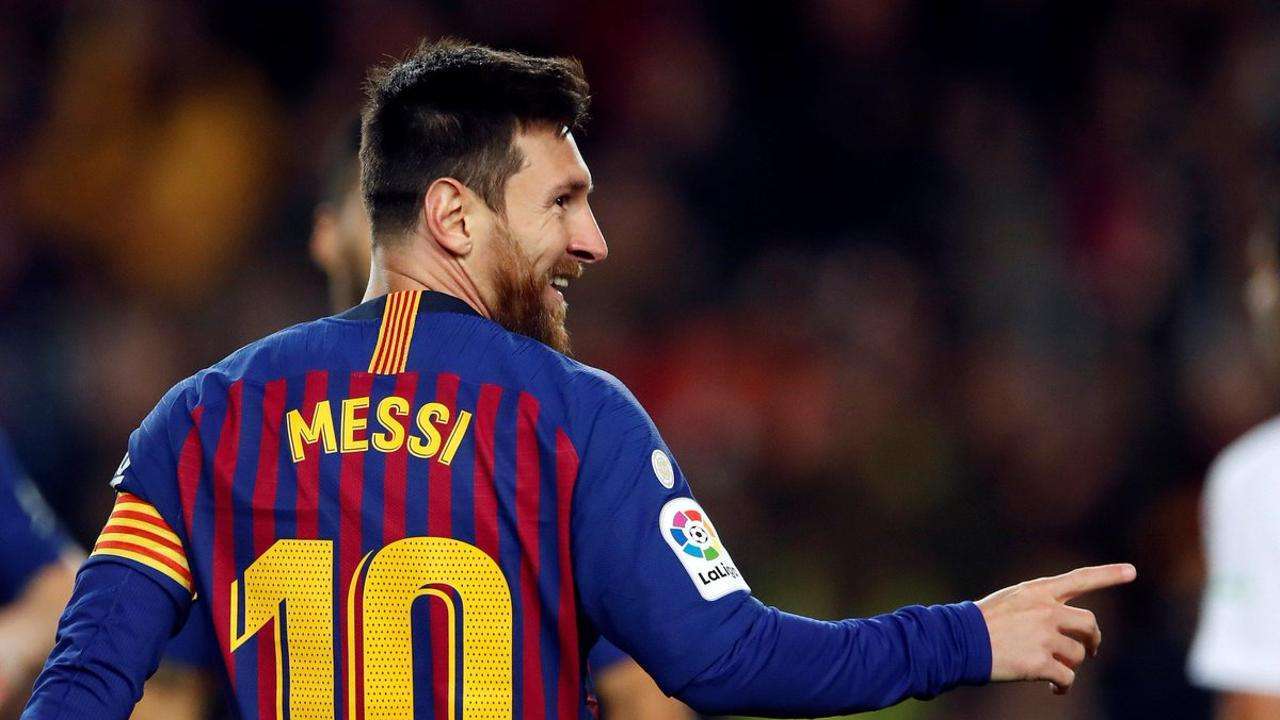 Messi was picked up by Barça after they saw a video of him juggling some fruit.
"He made 113 juggles with an orange,"
*Play a game of soccer or just simply juggle an orange with your knees, feet, and head 113 times.
SOUL
Mindy Kaling 1979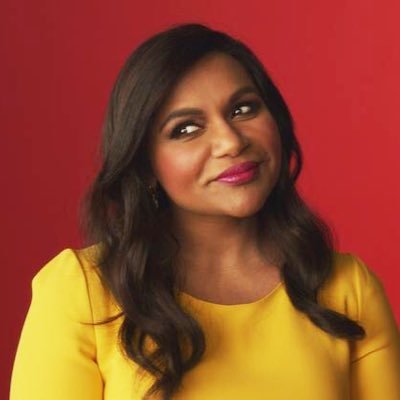 "It's not that I'm into myself,"
"It's that I don't hate myself. In my career, a lot of people have a problem with being around women who don't hate themselves. Never hate yourself."
*Love yourself today because you are perfect just the way you are. Try to only be around people that appreciate your self-confidence.
MONEY
Chuck Taylor 1901
His brilliance was in being an American and just an entrepreneur.
*Reinvent yourself. Show your brilliance as an American and an entrepreneur. Taylor's simple shoe is still a "must have" for most young people today. And for those who are trying to look younger than they actually are.
ENTERTAINMENT
Minka Kelly 1980 – watch The Butler
*Enjoy Minka Kelly as Jackie Kennedy in The Butler.
FOOD
Tommy Lister 1958 – The Deebo Sandwich
http://www.foodbeast.com/news/the-deebo-is-a-dorito-crusted-polish-ham-stuffed-monstrosity/
*Enjoy "Tiny" Lister as Deebo in Friday while eating the Deebo Sandwich.
SNUB – Ariana Madix 1985 and Stassi Schroeder 1988
Review –
Transform self-doubt into self-confidence
Juggle oranges
Love yourself
Reinvent yourself
Watch The Butler
Make The Deebo sandwich