DAWG DAY
MIND
Alan Turing 1912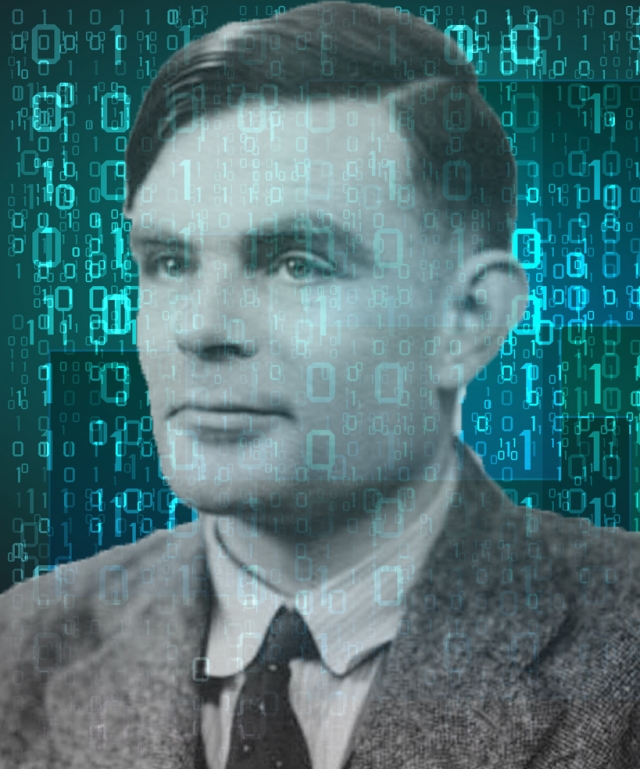 "Mathematical reasoning may be regarded rather schematically as the exercise of a combination of two facilities, which we may call intuition and ingenuity."
*Use intuition and ingenuity today.
BODY
Wilma Rudolph 1940
"My doctors told me I would never walk again. My mother told me I would. I believed my mother."
*Take a walk with your mother and let her know how much you appreciate her support.
SOUL
Selma Blair 1972
"There's no tragedy for me,"
"I'm happy, and if I can help anyone be more comfortable in their skin, it's more than I've ever done before."
*Having MS isn't keeping Selma Blair down and she's helping others along the way. Do the same throughout today.
MONEY
Jason Mraz 1977
Mraz wants to garden more, surf more, have a kid, put some of the money he's saved from selling 4.5 million albums nationwide toward a good cause. So he's started a campaign with his manager: "#RetiredAt40."
*What do you want to do more of, instead of working? Start your own campaign to retire early. Mine is #retiredat55. Listen to Jason Mraz for motivation.
ENTERTAINMENT
Frances McDormand 1957 – watch Three Billboards Outside Ebbing, Missouri
*Watch McDormand win an Oscar in Three Billboards Outside Ebbing, Missouri.
FOOD
Randy Jackson 1956 – gumbo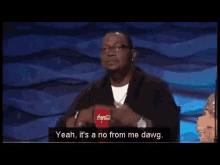 http://www.everydayhealth.com/hs/better-type-2-diabetes-control/randy-jackson-gumbo-recipe/
*Enjoy this gumbo, dawg.
SNUB – Joel Edgerton 1974
Review –
Watch The Imitation Game
Take a walk with your mom
Help people be more comfortable in their skin
Start a campaign to retire early
Watch Three Billboards Outside Ebbing, Missouri
Make gumbo, dawg