CAPTAIN KANGAROO DAY
MIND
Ross Perot 1930
"The activist is not the man who says the river is dirty. The activist is the man who cleans up the river."
*Be an activist. Think about something that you've been complaining about and fix it today.
BODY
Tobey Maguire 1975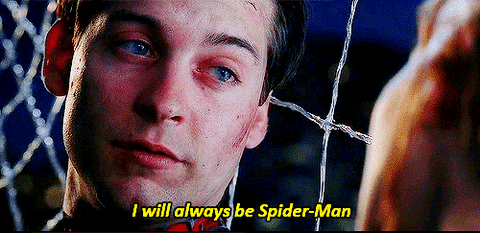 Tobey Maguire grew up on food stamps and struggled with drink and drugs in his teens. Yet, driven by the need to make money, he always knew he was going to succeed.
"I spend 2-4 hours working out a day, six days a week."
*Take 2-4 hours to complete this Spiderman workout. Know that you are going to succeed.
SOUL
Helen Keller 1880
Keller derived her lifelong spiritual inspiration from the writings of the visionary sage and philosopher Emanuel Swedenborg.
The Swedenborg Foundation is your connection to spiritual resources―including books, webcasts, and social media communities―based on Emanuel Swedenborg's explorations of the afterlife
*Be like Helen Keller and be spiritually inspired by Emanuel Swedenborg.
MONEY
Vera Wang 1949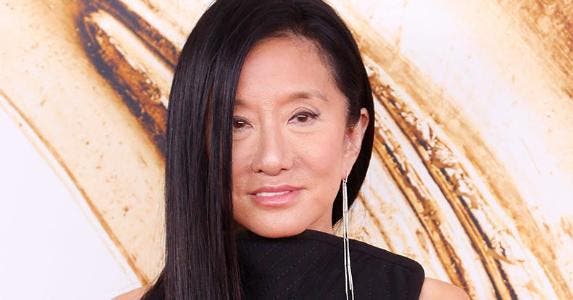 "I try to not get ahead of myself,"
"Sometimes you are influenced by the people around you and they're pushing you and it's hard to make every decision a right decision. But I try to have my feet on the ground. It's been a trip of passion and respect for the client and respect for how relevant you have to keep the brand in a changing world."
*Don't get ahead of yourself. Keep your feet on the ground. Be passionate and respect how relevant you have to remain in your dream business.
ENTERTAINMENT
JJ Abrams 1966 – watch Westworld
*Watch JJ Abrams win a Primetime Emmy in Westworld.
FOOD
Bob Keeshan 1927 – Raspberry Chicken and a Captain Kangaroo
http://www.cdkitchen.com/recipes/recs/567/Bob-Keeshans-Raspberry-Chicke87365.shtml
http://www.barmeister.com/drinks/recipe/6725/
*Enjoy Captain Kangaroo's raspberry chicken, and drink it down with a Captain Kangaroo cocktail, while watching a few episodes of it and Westworld.
SNUB – Khloe Kardashian 1984
Review –
Be an activist
Spiderman workout
Be spiritually inspired
Respect how relevant you have to remain in your business
Watch Westworld
Make raspberry chicken and a Captain Kangaroo