FADE AWAY DAY
MIND
Blaise Pascal 1623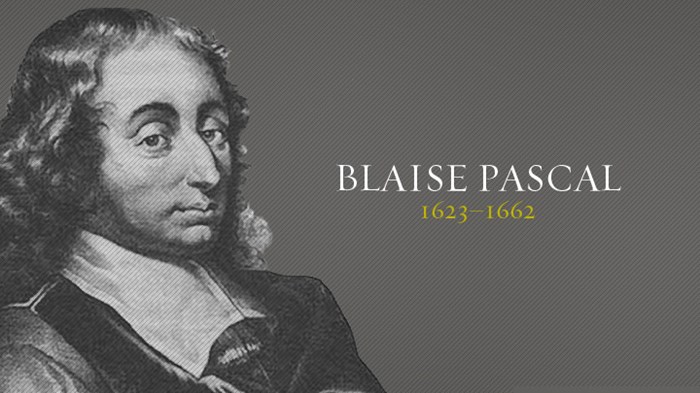 Pascal argues that our failure to understand the principles of reality is due to both our impatience and a certain lack of moral imagination.
*Be patient and have moral imagination today.
BODY
Dirk Nowitzki 1978
But all Nowitzki needs is a plain, old bicycle.
https://www.si.com/extra-mustard/2017/07/21/dirk-nowitzki-workout-photo-dallas-mavericks
*Go for a nice leisurely bike ride today. Then play some basketball and dominate like Dirk.
SOUL
Lou Gehrig 1903
Gehrig's speech tells anyone who suffers that certain gifts come with the inevitable outcome. A renewed outlook on one's current plot can offer many a balance to the fear of the final act. It doesn't make the terror go away. But it offers appreciation for the past joys and blessings, in whatever form they came.
*Appreciate your past joys and blessings today. Think of donating to alsa.org
MONEY
Macklemore 1983
Freedom is More Important Than Money
*Listen to Macklemore's "Make the Money" and understand that your freedom is more important than money. Then go shopping at your local thrift shop.
ENTERTAINMENT
Kathleen Turner 1954 – watch Peggy Sue Got Married
*Think about the changes you would make, if you went back to high school, as you watch Kathleen Turner almost win an Oscar as Peggy Sue.
FOOD
Zoe Saldana 1978 – Bacaloa a la Criolla with Tostones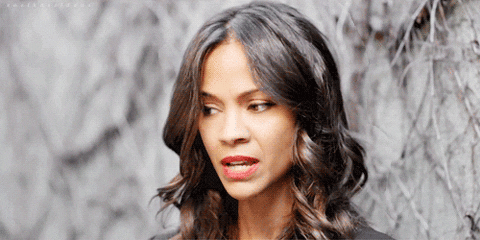 "I don't believe in cheat days because I don't believe in diets. I try not to deprive my body of anything, because the moment I have just salads and protein for a few days, I crave carbs. But when I eat everything in balance, I think less about food and more about everything else. It's about eating to live, not living to eat."
Zoe Saldana's Bacaloa a la Criolla with Tostones
Ingredients:
•2 lb. salted dried codfish (soaked for 12 to 24 hours; change the water at least twice to remove excess salt)
•1 lb. potatoes, peeled and cut into quarters
•2 tbsp extra virgin olive oil
•1/4 cup green olives, halved
•1 small red onion, thinly sliced •2 green peppers, diced
•1 tsp mashed garlic
•5 plum tomatoes, quartered
•2 tbsp tomato paste
•Salt to taste
Directions:
Boil presoaked codfish and potatoes in 4 cups water until fish is tender and flakes easily, about 10 to 15 minutes. Set aside.
In a different pot, heat oil.
Sauté olives, onion, peppers, garlic and tomatoes.
Add 1 cup water. Let simmer for 3 minutes.
Stir in tomato paste, then add codfish, potatoes, and another cup of water.
Cook on low heat for an additional 5 minutes. The sauce will start to thicken.
Taste sauce and add salt to taste. (For more spice, add dash of red or black pepper?or hot sauce!)
*Enjoy Saldana's bacaloas a la criolla with tostones as part of a balanced diet while watching Peggy Sue Got Married.
SNUB – Paula Abdul 1962
Review –
Be patient and have moral imagination
Go for a bike ride
Appreciate your past joys and blessings
Freedom is more important than money
Watch Peggy Sue Got Married
Make bacaloas a la criolla with tostones