DJT DAY
MIND
Pat Summit 1952
Summitt bravely revealed the toughest opponent she will ever have to battle, early onset dementia, "Alzheimer's Type," after the doctors at the Mayo Clinic diagnosed her at the age of 59.
https://www.everydayhealth.com/news/do-it-yourself-alzheimers-test-reveals-early-disease/
*Get yourself tested for early onset dementia today.
BODY
Sammy Watkins 1993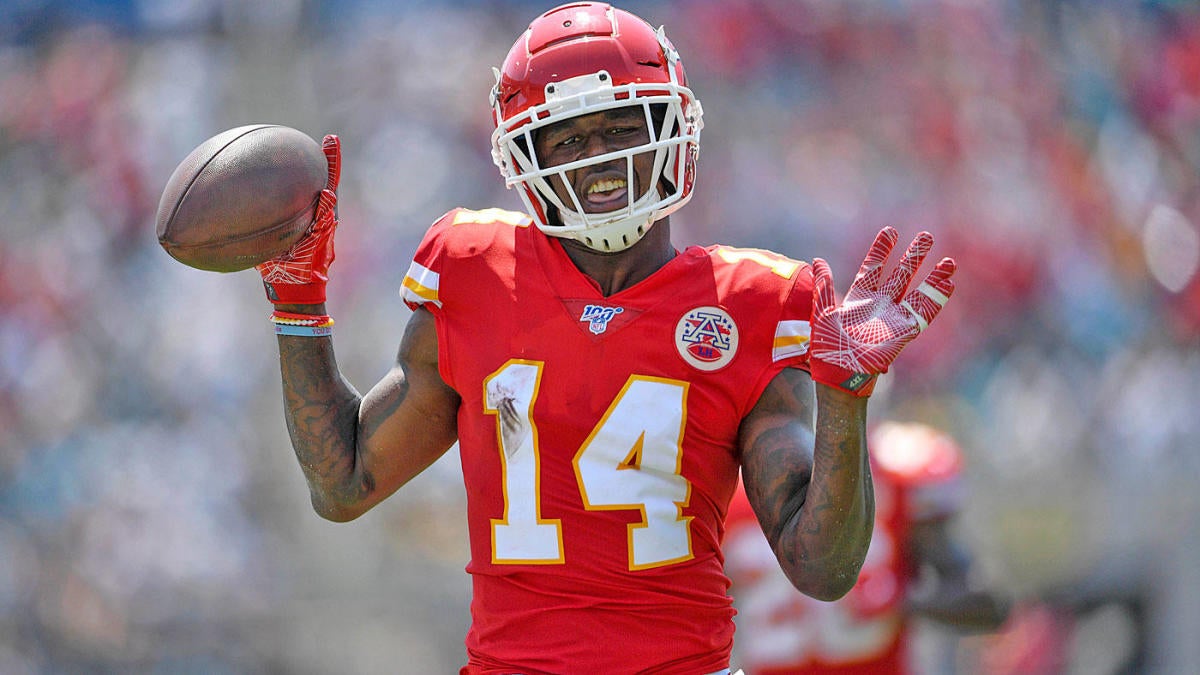 How Sammy Watkins Built His Game-Breaking Speed
*Perform both of Sammy Watkins' workouts for speed, strength, power, and skill.
SOUL
Harriet Beecher Stowe 1811
If a slave can come to Mount Sion and to Jesus and to the company of saints in the New Jerusalem, how can you set him up on an auction block and trade him from one white man to another?
*Everyone you encounter today has the same right to salvation as you.
MONEY
Donald Trump 1946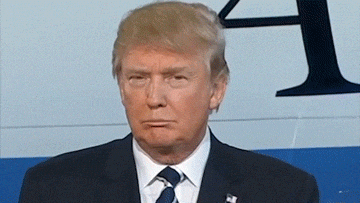 "Penny pinching? You bet. I'm all for it … I still don't like to overspend for anything, and I will always take the time to compare prices, whether I'm buying a car or toothpaste."
*Being careful with spending and comparing prices is part of the path to financial independence. Once independent you can do and say whatever you want.
ENTERTAINMENT
Boy George 1961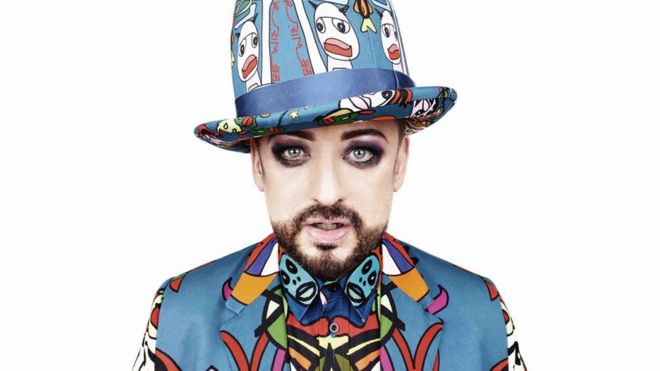 "You don't have to be different to be interesting, but there's nothing wrong with being different. Being different is a gift."
*Embrace being different today and listen to Boy George and Culture Club.
FOOD
Lucy Hale 1989
"I LOVE food,""I'll try to eat pretty well throughout the week but I definitely appreciate food and I like to indulge, but everything in moderation." Her go-to meal to start her day is a breakfast burrito or her "favorite" breakfast, avocado toast with a poached egg. *Start today with a breakfast burrito or a basic avocado toast with a poached egg.
SNUB – Che Guevara 1928
Review –
Get tested for dementia
Sammy Watkins workouts
Don't be on the wrong side of history
Pinch pennies like a president
Listen to Boy George
Breakfast burrito