BREAK A LEG DAY
MIND
Elon Musk 1971
"Take risks before life gets in the way."
*I'm 47 and recently married (again). We don't have kids and now is the time for me to strike before life gets in the way. What's your story?
BODY
John Elway 1960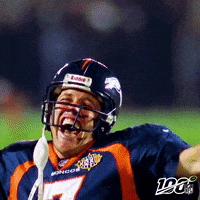 "I just wish I had that 25-year-old body,"
Elway engages daily in remaining fit. Today this involves abs work, a stair-climb machine, and the stationary bike.
*Do some ab work, get on that stair climber and stationary bike at the gym today.
SOUL
John Cusack 1966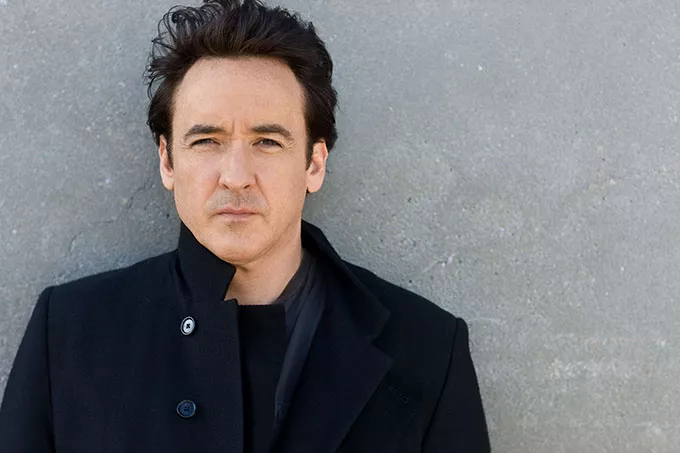 "I think when you get to the point where you don't need to be in love, then you could be in love. You have to just be OK with yourself-and that's a long process."
*Be OK with yourself. If you're not, start that long process today.
MONEY
Rob Dyrdek 1974
"Skateboarding has given me everything I have and created who I am. I understood from an entertainment side, that no one had ever approached the biggest athletic alternative to organized sports as sports entertainment. No one took the approach of building an entertainment product. That has made the difference in why we are so successful,"
*Take what you love doing the most and create something that no one has ever done with it. This is 365DOLF for me.
ENTERTAINMENT
Kathy Bates 1948 – watch Misery
*Watch Kathy Bates win an Oscar in Misery.
BONUS: Mel Brooks 1926 – watch The Producers
*Watch Mel Brooks also win an Oscar in The Producers.
FOOD
Bradley Beal 1993 – pizza and ice cream
"Oh, pizza. It was always late-night pizza for me,"
"It was just pizza and ice cream. That's all we ate — pizza and ice cream, pizza and ice cream."
*Eat like Bradley Beal (when he gained 20 lbs. of sympathy weight while his wife was pregnant), whose nickname is "Big Panda" because he can eat so much.
SNUB – Pat Morita 1932
Review –
Take risks before life gets in the way
Abs, stair climber, and stationary bike
Be OK with yourself
Create from what you love the most
Watch Misery or The Producers
Pizza and ice cream