#SHAZIERSTRONG DAY
MIND
Jane Addams 1860
"Nothing could be worse than the fear that one had given up too soon and left one unexpended effort that might have saved the world."
*Don't give up. The world needs what you have to offer.
BODY
Idris Elba 1972
"I was always a real athletic kid," "Then when I got older, I just figured it was part of life to keep training. "It's a great way to stay active and burn hundreds of calories without even knowing it."
*Sign up to play on a team in a league. For me it's a basketball league at the local YMCA. This gives me something to look forward to and continue training for. 
SOUL
Ryan Shazier 1992
When life changes before you and fear grips you cling to the Lord who understands your every need, question and heart's cry. I'm trusting God for a better tomorrow.#prayfor50 #Shalieve
*Shazier's father sent out the above tweet in asking for prayers for his son who was paralyzed on the football field. Ryan Shazier danced at his wedding a year and a half after the injury. Trust in God for a better tomorrow. Go Steelers!
MONEY
Naomie Harris 1976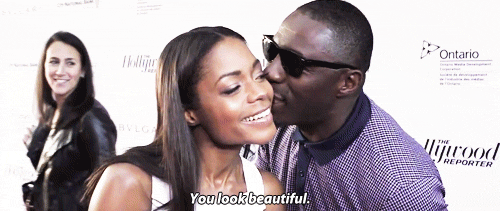 "I was very lucky because I started earning at nine and I saved all my income so that when I turned 18 and needed to go to university, it was all there. I always had a really strong work ethic. I didn't need to rely on anybody else financially and I couldn't anyway – that was never really an option – but I had a strong belief in myself that I could do it on my own. And that's what got me through."
*Have a strong belief in yourself that your work ethic makes it so you don't have to rely on anyone else financially.
ENTERTAINMENT
Roger Waters 1943 – listen to Pink Floyd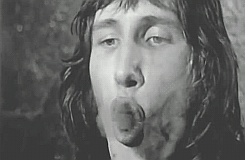 *Listen to Pink Floyd until you "get it".
BONUS: Idris Elba and Naomie Harris share a birthday and co-star in the Oscar nominated Mandela: Long Walk to Freedom
FOOD
Pippa Middleton 1983 – chicken and leek casserole
"Healthy food is not just good for you but can also be fun to prepare and delicious to eat."
*Make some healthy food like Pippa's chicken and leek casserole.
https://www.prima.co.uk/all-recipes/healthy-recipes/a36629/pippa-middleton-healthy-chicken-and-leek-casserole-recipe/
SNUB – Kerry Katona 1980