BUY A BUGATTI DAY
MIND
James Fenimore Cooper 1789
The author Henry James described Cooper's infatuation with America as his donnee, his "given."
*Decide what your donnee is today – what is your "given"?
BONUS: Nipsey Russell 1918
"My only mission is to look for fun, the lighter side of life. I spell it fool-osophy."
*What is your fool-osophy?
BODY
Dan Marino 1961
"I do a lot of cardio — treadmill and elliptical,"
"It's always good working out with someone else to help you push a bit. I try to do something every day, in the morning. [It gets] your day going."
*Workout on the treadmill and elliptical with a friend this morning. Go outside and play some catch with a football – try to throw for 61,361 yards. H2P
SOUL
Charles de Foucauld 1858
"Every person is a child of God who loves them infinitely: it is therefore impossible to want to love God without loving human beings: the more one loves God, the more one loves people. The love of God, the love of people, is my whole life; it will be my whole life I hope."
*If you love God, then you must love all his people too.
BONUS: Tommy Lee Jones 1946
"Ethnic stereotypes are boring and stressful and sometimes criminal. It's just not a good way to think. It's non-thinking. It's stupid and destructive."
*A different way of saying to love all of God's people.
CROSSOVER: ENTERTAINMENT – Watch Jones win an Oscar in The Fugitive.
MONEY
Ettore Bugatti 1881
The price tag on an oil change & standard service on a Bugatti Veyron? $21,000.
*You can't afford a Bugatti. Ever. Get your oil changed.
BONUS: Lisa Vanderpump 1960 – her $370,000 Bentley Azure is an example of her love for luxury.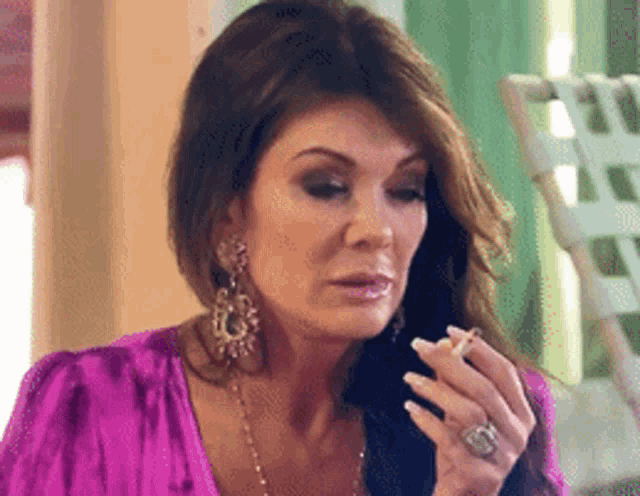 *You can't afford a Bentley Azure either.
ENTERTAINMENT
Oliver Stone 1946 – watch Platoon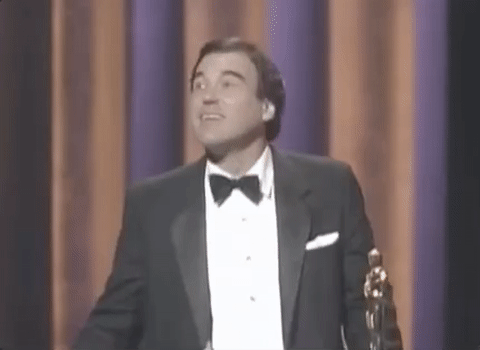 Platoon was the first real Vietnam film and one of the greatest war movies of all time. The film won Stone his first Best Director Oscar as well as several other awards, including the Oscar for Best Picture.
*Platoon is a Vietnam War movie that will make you ask "why?'.
FOOD
William Howard Taft 1857
Taft has the dubious honor of being America's heaviest leader, weighing in at 314 pounds during his tenure in the White House. Concerned about how his weight would affect his health, and therefore his ability to serve, he wrote to English physician and diet expert Nathaniel E. Yorke-Davies for advice.
Yorke-Davies recommended that Taft try the following diet:
8 a.m. A tumbler of hot water with lemon, sipped slowly
9 a.m. Breakfast: unsweetened tea or coffee, "2 or 3 Gluten biscuits," and 6 ounces of lean grilled meat
12:30 p.m. Lunch: 4 ounces of lean meat, 4 ounces of cooked green vegetables without butter, 3 ounces of baked or stewed unsweetened fruit, 1 gluten biscuit, and 1 of the recommended "sugarless" wines
Afternoon cup of tea, coffee, or beef tea without milk or sugar advised
7-8 p.m., Dinner: clear soup, 4 ounces of fish, 5 ounces of meat, 8 ounces of vegetables, and 4 ounces of stewed fruit. Plain salad and 2 gluten biscuits, if desired
*Eat like William Howard Taft did to lose 60 lbs. – before he gained it all back. Wash it down with some of Dan Marino's Rock N Roll Tequila.
Dan Marino is a partner in Rock N Roll Tequila which debuted its premium tequilas in handcrafted, glass guitar bottles in March 2017.
SNUB – Prince Harry, Duke of Sussex 1984 and Queen Letizia of Spain 1972