CHOCOLATE DAY
MIND
Iyanla Vanzant 1953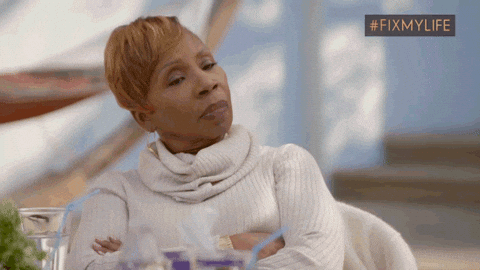 "What I have learned is that human beings have very thick skin. I call that skin our spirit, our Highest Most Powerful self. Spirit is the key to everything we desire"
*Don't let anything bother you today – your highest most powerful self will not give in to negativity and this spirit is the key to everything you desire.
BODY
Nene Hilario 1982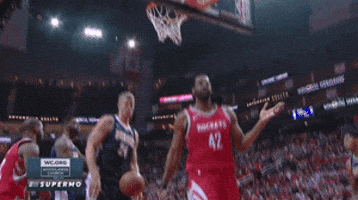 An Alabama gym teacher brought the "whip/nae nae" into his classroom to get his elementary school students excited about working out.
*Try this "whip/nae nae" workout in honor of NBA power forward Nene (pronounced Nae Nae)
SOUL
Tavis Smiley 1964
"I believe the biblical definition of faith, that faith is the substance of things hoped for, the evidence of things not seen. I don't know how one navigates this thing called life without having abiding faith in something. There are some times in certain situations that you have to believe, even when there is no evidence. You have to believe even when there are no signs that something is going to work out."
*Have faith and truly believe that everything is going to work out today.
MONEY
Tyler Perry 1969
Perry quit several jobs to pursue his dream. He suggests not to just quit your job, but instead recognize that you still have to earn a living.
*You still must earn a living, so don't quit your day job…yet. Once you do find a way to turn your passion into payday, quit your job as soon as you can.
How much longer until you can quit your job?
ENTERTAINMENT
Roald Dahl 1916 – watch Willy Wonka and the Chocolate Factory
Roald Dahl was a spy, an ace fighter pilot, a chocolate historian, and a medical inventor.
*Watch the original Willy Wonka and the Chocolate Factory if you are sober. Watch the reboot starring Johnny Depp if you are stoned.
FOOD
Milton Hershey 1857 – Hershey's "Perfectly Chocolate" Chocolate Cake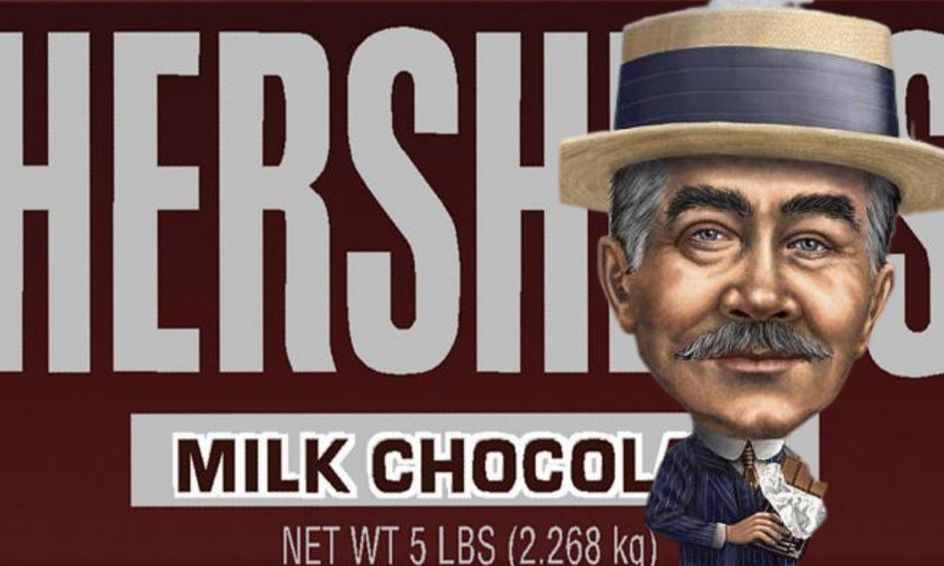 Baking a homemade chocolate cake from scratch is easier than you think. And when you're baking a HERSHEY'S chocolate cake, it's more satisfying, too.
*What a day of chocolate! Eat some Milton Hershey chocolate cake while watching Willy Wonka and the Chocolate Factory.
Each drink is designed to resemble something from the books – "The Snozzberries Taste Like Snozzberries" "Factory's Special Chocolate Blend" "Goodie Goodie Gumballs,"
*Recreate some of these drinks to keep the Chocolate Day Party going.
https://www.themanual.com/food-and-drink/willy-wonka-themed-pop-up-cocktail-fatory/
SNUB – Fiona Apple 1977 – Easy firework chocolate apples! With dark chocolate and rainbow sprinkles