EDSON ARANTES DO NASCIMENTO DAY
MIND
Sanjay Gupta 1969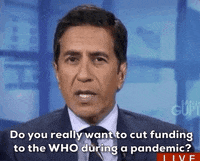 "I now know that when it comes to marijuana, it doesn't have a high potential for abuse, and there are very legitimate medical applications. In fact, sometimes marijuana is the only thing that works."
*Investigate medical marijuana today, to help stimulate your mind.
BODY
Pele 1940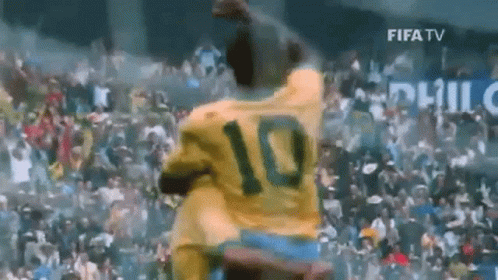 Asked about nutrition for athletes by the kids, Pelé repeated that he eats fruits, proteins and seafood and avoids sweets and fried dishes.
*Play soccer []             Eat fruits []       and seafood []             
Avoid sweets [] and fried foods []
SOUL
Emilia Clarke 1986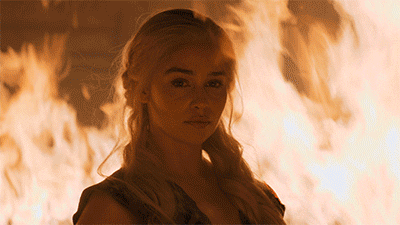 "I've decided to throw myself into a charity I've helped develop in conjunction with partners in the U.K. and the U.S. It is called SameYou, and it aims to provide treatment for people recovering from brain injuries and stroke."
*Throw yourself into a charity today. SameYou looks like a good one.
BONUS: Doug Flutie 1962 – maybe join Dougie's Team
Dougie's Team consists of individuals who live life to the fullest by participating in a variety of sporting events to raise money for the Doug Flutie, Jr. Foundation for Autism.
https://www.flutiefoundation.org/join-dougies-team
MONEY
Johnny Carson 1925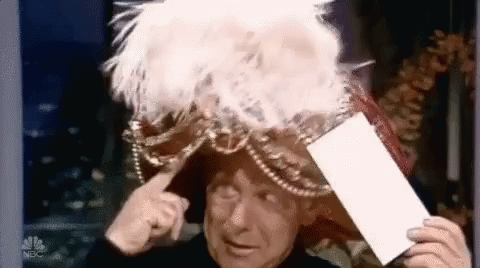 Carson once interviewed Andrew Tobias, who was giving personal financial advice. Johnny asked: "What's the best investment for someone who has only $1,000?"
Tobias said, "Nonperishable consumer staples." – if you purchase nonperishables when they are on sale, the return on investment is enormous.
*Investing isn't only about stocks and bonds but a mind-set for making sense of all your purchases.
Research to find nonperishables that are on sale (The Dollar Store is a good place to start). Invest $1000 in these.
ENTERTAINMENT
Ryan Reynolds 1976 – watch Deadpool
*Watch Reynolds almost win a Golden Globe in Deadpool.
FOOD
Weird Al Yankovic 1959 – tuna casserole
You better listen, better do as you're told
You haven't even touched your tuna casserole
You better chow down, or it's gonna get cold
So eat it.
When Al approached Michael Jackson about parodying "Beat It", he wasn't sure what to expect. Happily, Jackson okayed the song and found it amusing.
*Listen to Weird Al Yankovic's classics while making tuna casserole – and then you better chow down or it's gonna get cold.
https://www.allrecipes.com/recipe/16964/quick-and-easy-tuna-casserole/
SNUB – Ireland Baldwin 1995