WAKE UP JUICE DAY
MIND
Jeff Goldblum 1952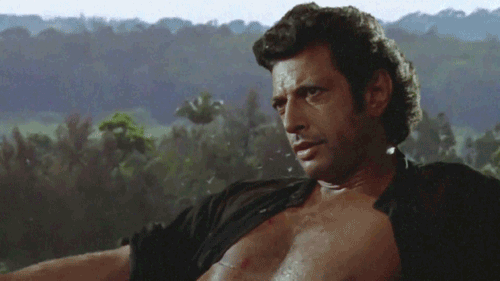 Goldblum's secret to aging well – love thyself.
*Love yourself. One way to do that is to maintain your boundaries – when someone ignores what's important to you, you'll know—because it hurts. Don't ignore that. Your feelings are there to tell you what's right and what's wrong.
BODY
Deontay Wilder 1985
"I work on the basics a lot, and I do a lot of sparring as part of my camps. I also like to use swimming and water workouts as part of my training."
*Knock out at least 1 day of Deontay Wilder's 4-Day Workout Program.
SOUL
Deepak Chopra 1946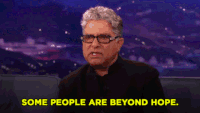 Brand new research supported by the Chopra Foundation indicates that meditation provides a clear and quantifiable change in how the human body functions.
Learn the Basics of Meditation in a New Online Course with Deepak Chopra
*Enroll in and take this Basics of Meditation course from chopra.com
MONEY
Bob Odenkirk 1962
Go After Your 80s? When Saul realized that his time was better spent helping elderly residents of a nursing home, he went after them with all his energy.
He finally found his "80" customers: People that were going to give him profitable, consistent business. Remember that the stronger relationships you make with your "80s" the more likely they will be to refer you to new customers.
*Figure out who your "80s" are and do everything that you can to make sure that you're an inseparable part of their business. Watch Odenkirk in Better Call Saul for motivation.
ENTERTAINMENT
Catherine Deneuve 1943 – watch Indochine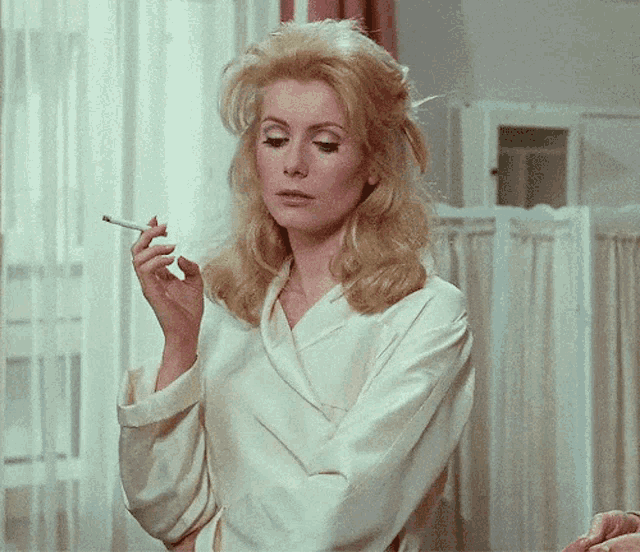 *Watch Deneuve almost win an Oscar in Indochine.
FOOD
Ichiro Suzuki 1973
What did Ichiro Suzuki eat before EVERY SINGLE game in Seattle? Ichi-wings!
*Make the Ichi-wings to eat like a sure-fire Hall of Famer.
https://www.king5.com/article/news/local/take-5/take-5-mariners-players-favorite-recipes/281-542784925
BONUS: Christopher Lloyd 1938
Back to the Future III taught us that Doc Brown can't handle his booze. After passing out from a shot of whiskey, he needs a quick revival. Fortunately, the saloon has a secret recipe of "wake up juice".
*Start your day with Doc Brown "wake up juice"
http://themartinidiva.blogspot.com/2015/10/wake-up-juice-cocktail-back-to-future-2.html
SNUB – Hadise 1985