BECOME A COACH DAY
MIND
Bobby Knight 1940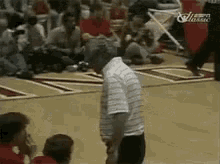 Knight was an active learner and reader and surrounded himself with people from whom he could learn.
*Be an active learner and reader and surround yourself with people from whom you can learn. Ask someone to lunch today that you know you can learn from.
BODY
Dan Gable 1948
Workouts were performed with the mantra of "Push to Collapse."
2 am – sit-ups and push-ups [] 8 am – run 2 miles []
1 pm – lift weights and punch the heavy bag [] 4 pm – 2-hour wrestling workout []
7:30 pm – run to a store to get food for dinner [] 10 pm – isometrics []
*Follow Dan Gable's schedule today. Push until you collapse.
SOUL
Ciara 1985
"Where there's FAITH, there's HOPE. God is an awesome God."
*When you have faith, there is always hope.
MONEY
Jack Kent Cooke 1912
His will was amended 8 times prior to his death & named not 1 but 7 co-executors.
The most important lesson from the Cooke estate is the importance of a well-thought-out estate plan created with the advice and guidance of an experienced estate planning attorney.
*Hire an estate planning attorney and name just one executor to your will.
ENTERTAINMENT
Katy Perry 1984
"I don't think you have to shout it from the rooftops but I think you have to stand for something, and if you're not standing for anything. You're really just serving yourself, period, end of story."
*Stand for something and listen to Katy Perry today. Kiss a girl – see if you like it.
FOOD
Pablo Picasso 1881 – eel stew and omelet tortilla niçoise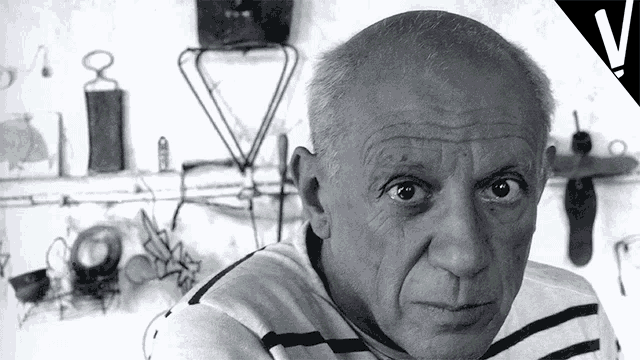 Back in 1964, Pablo Picasso shared with Vogue's two of his favorite recipes — one for Eel Stew, the other for Omelette Tortilla Niçoise.
*Cook like you are in the South of France.
BONUS: Craig Robinson 1971 – vegan birthday cake for dessert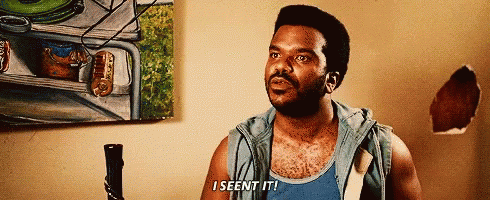 Robinson was surprised by how easy it was to cut meat and dairy from his diet. He did reveal that he's searching for a delicious vegan cake for his birthday. So, PETA has sent the funnyman a chocolate cake from Los Angeles' HERS Bakery.
*Order a cake from HERS or make your own.
Vegan Birthday Cake
SNUB – Chandler Parsons 1988