JOIE DE VIVRE DAY
MIND
Seth MacFarlane 1973 – watch Family Guy
Experience Joie De Vivre
That means 'joy of living'. Yes, enjoy life – live it to the fullest. Just like Peter.
*Experience Joie De Vivre. Enjoy life. Watch Family Guy and live life like Peter.
BONUS: Jon Heder 1977 – living life like Napoleon Dynamite wouldn't be too bad either.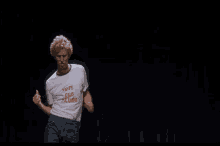 BODY
Jaclyn Smith 1945 – Ballet Yoga Booty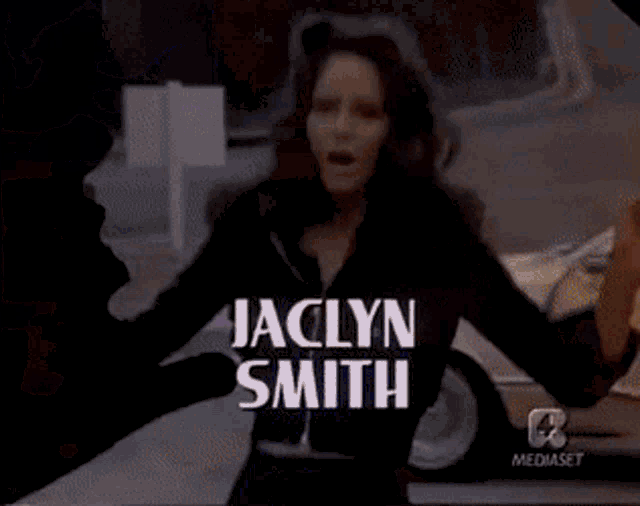 "I'm now incorporating into my exercise regimen a class with my daughter. I think it's called "Ballet Yoga Booty" so you do a little bit of everything, but you're moving for that solid hour. It's really fun and something for me to do with her. I love it because it's aerobic without making you wish that it was over already."
*If you do not live near a studio, look online for a Ballet Yoga Booty workout that you can do. There is a 4-week option that you could buy online as well.
SOUL
Mahalia Jackson 1911
"Take My Hand, Precious Lord," showed how music floating toward heaven could also be frank about the pain and pleasure of physical life.
*Listen to Mahalia Jackson today. It's good for your soul.
MONEY
Keith Urban 1967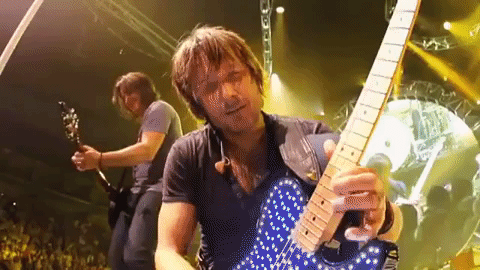 One of the kids from the Boys and Girls Club asked Urban was there any other secret to his success. His answer? "Hard work. There are no other substitutes."
*Take today to refocus on working hard on what is most important to your financial future. Listen to Keith Urban for motivation.
ENTERTAINMENT
Dylan McDermott 1961 – watch The Practice
*Watch McDermott win a Golden Globe in The Practice.
FOOD
Hillary Clinton 1947 – pumpkin-coated lamb
Taste one of Clinton's favorites with this pumpkin-coated lamb recipe from the National Archives
*It's late October – the height of pumpkin flavored season. Make this pumpkin-coated lamb recipe from the woman who almost became the first female POTUS.
SNUB – Allie DeBerry 1994