FREE VACCINE DAY
MIND
Jonas Salk 1914
Hailed as a miracle worker, Salk never patented the vaccine or earned any money from his discovery, preferring it be distributed as widely as possible.
"Hope lies in dreams, in imagination and in the courage of those who dare to make dreams into reality."
*Over the past 10 months you have come up with a dream. Hope lies in that dream. How can you have the imagination and the courage to make that dream into reality?
When your dream does come true, share it with the world.
BODY
Caitlyn Jenner 1949 – The Winning Workout
*Search the internet (or got to 365dolf.com) to find Bruce Jenner's Winning Workout. Think about any changes you'd like to make in your life as you complete it.
SOUL
Charlie Daniels 1936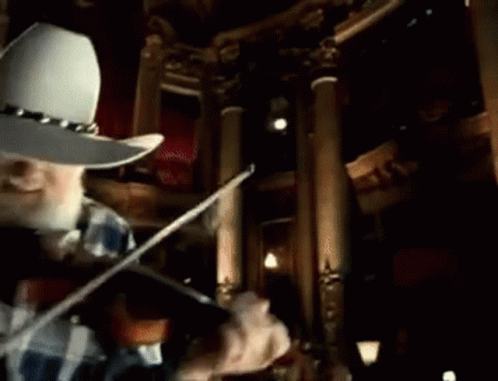 Now you play a pretty good fiddle, boy, but give the Devil his due.
I'll bet a fiddle of gold against your soul 'cause I think I'm better than you
Through 100 readings with Bible verses and "Let's All Make the Day Count" statements, Charlie will inspire you with his positive attitude, timeless wisdom, and powerful spirit.
*Listen to the Charlie Daniels Band's "The Devil Went Down to Georgia" for a cautionary tale about selling your soul to the devil. Look into getting his book – Let's All Make the Day Count for daily inspiration.
MONEY
Bill Gates 1955
"If you show people the problems and you show people the solutions, they will be moved to act."
*Provide a solution to an actual problem. If you can do that and demonstrate it, marketing your product is easy.
CROSSOVER: SOUL
Global Citizen is an initiative to recruit tens of millions of people to learn about global issues and take action to end extreme poverty.
*Unlock your power as a global citizen today and help Bill and Melinda Gates end extreme poverty.
https://www.globalcitizen.org/en/
ENTERTAINMENT
Joaquin Phoenix 1974 – watch Joker
*Watch Joaquin Phoenix win an Oscar in Joker.
BONUS: Julia Roberts 1967 – watch Erin Brokovich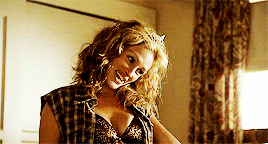 *Watch Roberts win an Oscar in Erin Brokovich.
FOOD
Frank Ocean 1987
"The place that I go to as soon as I get off the plane usually is Ohana, this little Hawaiian Korean BBQ spot in a Studio City strip mall. It's been the same staff for the past 10 years," "…they have the best chicken potstickers, grilled fish, and short ribs in L.A."
*Find a Hawaiian Korean BBQ spot and order chicken pot stickers, grilled fish, and short ribs.
BONUS: Brad Paisley 1972
Three-time Grammy winner Brad Paisley released, Moonshine in the Trunk, in 2014. Wash down your Hawaiian Korean BBQ with 1 of 7 different moonshine recipes.
https://www.countryliving.com/food-drinks/g1873/brad-paisley-moonshine-in-the-trunk/
SNUB – Lauren Holly 1963 – aka Mary Samsonite