RAY OF SOUL DAY
MIND
Dick Van Dyke 1925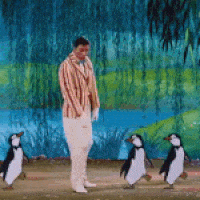 "Anyone who doesn't sing and dance at every opportunity is missing out on the joy of life."
*Sing and dance at every opportunity today.
How did doing this make you feel?
BODY
Rickie Fowler 1988
"As much as I don't want to say it, sprints really help me stay fit and strong,"
*Do Fowler's sprint workout and go to a Top Golf for fun with friends.
SOUL
Jamie Foxx 1967 – watch Soul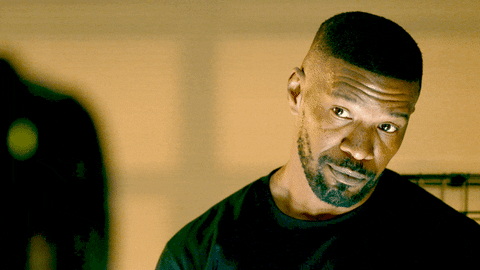 Soul reminds us that we can still shape our own lives. Soul reminds us that life is not just about rushing from thing to thing but taking time for enjoyment where you're at.
*After watching Jamie Foxx in Soul, reflect on the following questions. You could also watch him win an Oscar in Ray and answer them.
MONEY
Taylor Swift 1989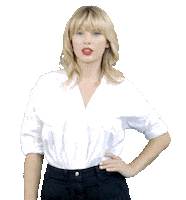 Swift said she was already saving for her children's college tuition, even before having her first child.
What is a 529 plan? a tax-advantaged savings plan designed to encourage saving for future education.
*Whether you have children or not, take today to start a college fund. They'll appreciate it when they are '22'. Listen to Swift's award-winning music for motivation.
ENTERTAINMENT
Christopher Plummer 1929 – watch Beginners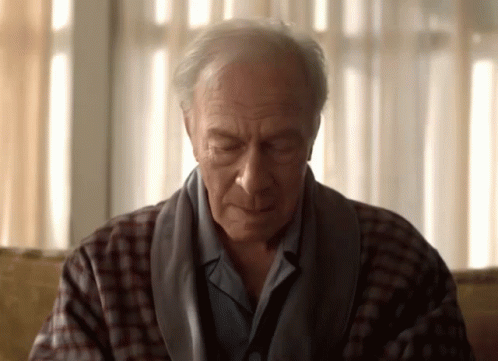 *Watch Plummer become the oldest to win an Oscar in Beginners.
BONUS: Steve Buscemi – watch Park Bench with Steve Buscemi
*Watch Buscemi win a Primetime Emmy by talking to celebrities on a park bench.
FOOD
Ted Nugent 1948 – venison stroganoff
The crazy-haired, teetotal, speed guitarist who spent his off days in a deer stand has emerged as a conservative icon who boasts of having lots of children by lots of women.
*Listen to a mix of Ted Nugent, Taylor Swift, and Jamie Foxx – sing and dance – while making this venison stroganoff. Enjoy eating it while watching Ray.
https://www.food.com/recipe/ted-nugents-venison-stroganoff-205405
SNUB – Mary Todd Lincoln 1818