ALL ABOUT THAT BASS DAY
MIND
Diane Sawyer 1945
"I read once, which I loved so much, that this great physicist who won a Nobel Prize said that every day when he got home, his dad asked him not what he learned in school, but his dad said, 'Did you ask any great questions today?' And I always thought, what a beautiful way to educate kids that we're excited by their questions, not by our answers and whether they can repeat our answers."
*What was one great question you asked today?
BODY
Dina Meyer 1968
"I've been doing planks for months now, and I'm astounded by my strength progress which only continues to increase. My arms, shoulders, back and abdominal muscles have never been more defined in my life. My posture has never been better."
*Go to her website for a plank workout. Good luck.
SOUL
Meghan Trainor 1993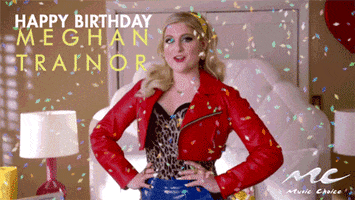 "All About That Bass is a song about self-acceptance."
*Have self-acceptance. Celebrate who you are. Listen to Trainor for inspiration.
How have you celebrated who you are?
MONEY
Lady Bird Johnson 1912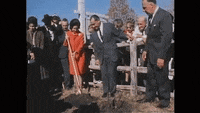 "Well, it's your money," said LBJ, who thought TV a risky investment. They didn't even have a joint checking account.
*Even if you're married to the president, handle your finances, and go with your gut to take a risk on an investment. Who would have thought that investing in TV would be a money maker?
ENTERTAINMENT
Ralph Fiennes 1962 – watch The English Patient
Elaine Benes hated it. Like, really hated it.
*Watch Ralph Fiennes almost win an Oscar in The English Patient and judge for yourself.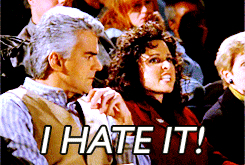 FOOD
Jordin Sparks 1989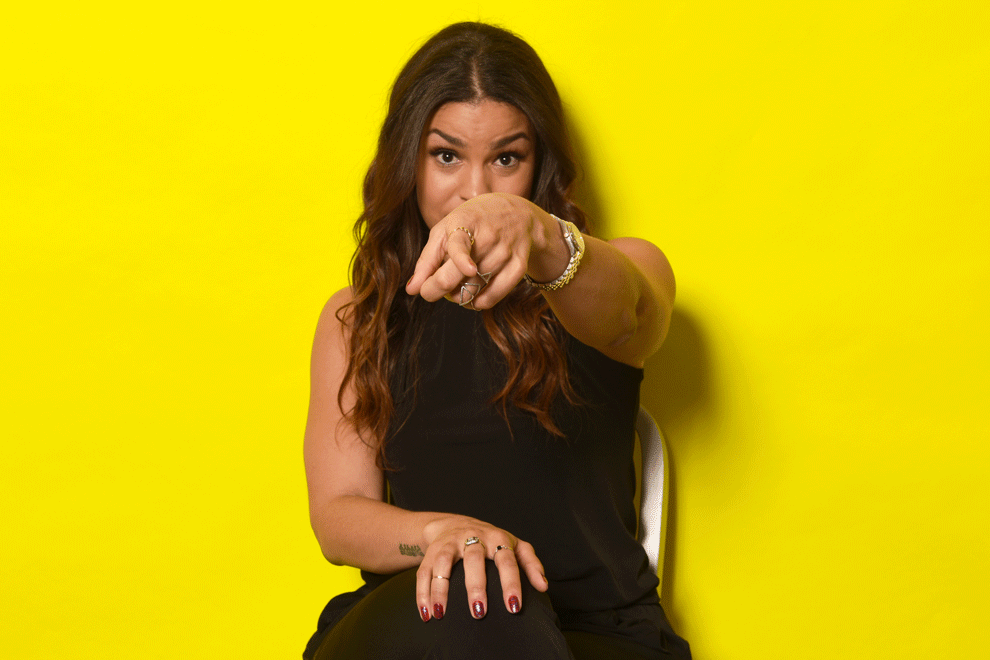 Breakfast: yogurt and granola – "That's something that I could eat every day." []
Snack: "I love dill pickles! They're on my rider for my concerts so I eat one every day," []
Lunch: For a healthy protein Sparks turns to chicken and one way she loves it is barbecued []
Snack: "I love berries. Strawberries, blueberries, raspberries, black berries, anything with an 'errie' in it!" []
Dinner: one of her favorite barbecue restaurants is Cubby's in New Jersey – go out for BBQ []
Dessert: "I'll splurge on Toblerone. I love Toblerone with the Swiss chocolate and nougat in it." []
*Eat like the youngest American Idol ever.
SNUB – Edurne 1985