EMBRACE THRIFTINESS DAY
MIND
Jay Z 1969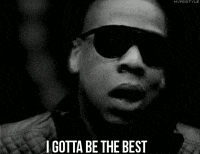 "I'm hungry for knowledge. The whole thing is to learn every day, to get brighter and brighter. That's what this world is about. You look at someone like Gandhi, and he glowed. Martin Luther King glowed. Muhammad Ali glows. I think that's from being bright all the time and trying to be brighter."
*This quote, from the best rapper alive, sums up 365DOLF.
BODY
Niykee Heaton 1994
A DIGITAL PDF GUIDE THAT LEADS YOU THROUGH 7 DAYS OF INTENSE, DETOXIFYING TRANSFORMATION. THIS GUIDE WAS CREATED BY NIYKEE, AS A TOOL TO HELP IMPROVE HER OVERALL HEALTH WHILE LOWERING TOXICITY LEVELS. A 7 DAY MEAL GUIDE, RELYING ON SOUPS, SHAKES AND JUICES.
*Download her PDF guide and start your 7-day detox.
SOUL
Nick Vujicic 1982
"No matter what you've done, no matter how bad you've blown it, God stands ready to accept and forgive you. He is waiting for you and His door is wide open."
*It's been a long year. It's nice to know that God is willing to forgive your sins for an entire year. Check out his website for more inspiration.
God forgives you.
MONEY
Tyra Banks 1973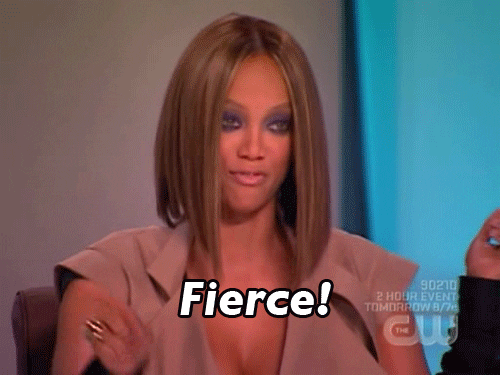 Embrace Thriftiness
Banks enjoys leading a thrifty life. She admits to taking hotel shampoo and soap from her room.
*Embrace thriftiness today. See how cheap you can be. Check out the Zen habits for 50 tips for frugal living.
ENTERTAINMENT
Jeff Bridges – watch Crazy Heart
*Watch Bridges win an Oscar in Crazy Heart.
BONUS: Marisa Tomei 1964 – watch her win an Oscar in My Cousin Vinny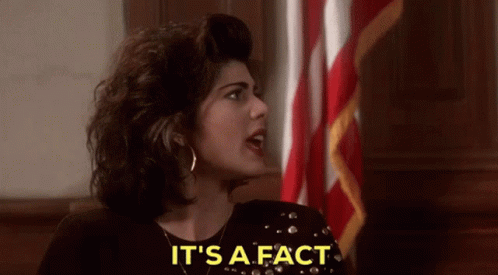 FOOD
Dennis Wilson 1944 – crock pot Beach Boys roast hoagies
*Listen to Jay-Z and the Beach Boys while making their crock pot roast hoagies, then enjoy said hoagies while watching The Big Lebowski, Crazy Heart, and My Cousin Vinny,
Wash it down with a Big Lebowski White Russian.
https://www.thekitchn.com/the-celluloid-p-16-8755
SNUB – Francisco Franco 1892