WORK YOUR ASS OFF DAY
MIND
Eugene Levy 1946
"You graduates are at the starting line of what will be a most exhilarating journey," "Don't forget to take some time to enjoy it, and don't take the back seat with someone else at the wheel. Follow your heart."
*As we get closer to the end of the year, don't forget to take some time and enjoy it. Hopefully you've learned through 365DOLF, to follow your heart.
How are you going to follow your heart more next year?
BODY
Manny Pacquiao 1978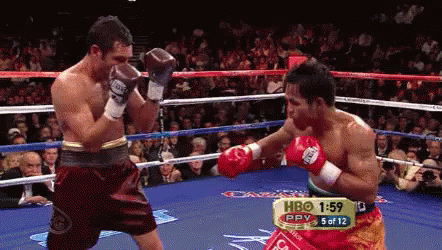 His workout is a composition of weightlifting, flexibility exercises or stretching and strength training.
*Do Pacquiao's workout to address all components of fitness properly.
SOUL
Pope Francis 1936
"For the sake of the common home we share and for future generations, every effort should be made, in Paris to mitigate the impact of climate change and, at the same time, to tackle poverty and to let human dignity flourish…Let us pray that the Holy Spirit will enlighten all who are called to take such important decisions and give them the courage to always use as their criterion of choice the greater good of the human family."
*Pray today for the Holy Spirit to enlighten our world leaders to have the courage to choose the greater good of the human family. Make this your prayer every day.
What did you pray for?
MONEY
Giovanni Ribisi 1974 – watch Boiler Room
To succeed you need to have passion, energy and be willing to put in the work.
"Now that you know what's possible let me tell you what's required. You are required to work your f***ing ass off."
*Watch Ribisi star in the movie Boiler Room as motivation to work your ass off.
ENTERTAINMENT
Sarah Paulson 1974 – watch Impeachment: American Crime Story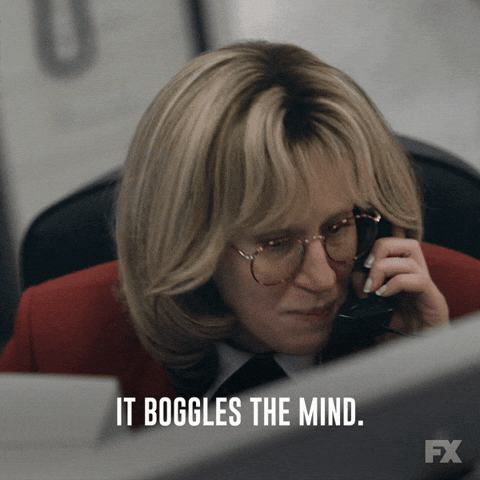 *Watch Paulson almost bring down Bill Clinton as Linda Tripp.
FOOD
Milla Jovovich 1975
Breakfast: Kashi GoLean cereal with nonfat milk and tea []
Snack: 1 slice fat-free cheese, 1-2 apples and water [] Lunch: Thai chicken lettuce wraps and water []
Snack: Turkey jerky, steamed veggies and water []
Dinner: Steamed salmon, whole grain pilaf, green tea or water []
*Eat like the 'Reigning Queen of Kick-Butt". Check off as you go.
BONUS: Duff Goldman 1974 – chocolate babka for dessert
When you're at home, what's your go-to recipe when you just want to have an enjoyable time baking? "I think my chocolate babka is really good, and it's one of my wife's favorite recipes of mine."
https://www.foodnetwork.com/recipes/duff-goldman/chocolate-babka-3567829
SIDENOTE: Do NOT serve Sunny D.
"Sunny D is to orange juice like getting kicked in the balls is to not getting kicked in the balls." – Duff
SNUB – Kiersey Clemons 1993