ELVIS PRESLEY DAY
MIND
Stephen Hawking 1942
*You watched the movie 2 days ago, now start reading Hawking's A Brief History of Time
BODY
David Bowie 1947
*Download these 10 David Bowie songs and sweat it out for him.
SOUL
Orson Hyde 1805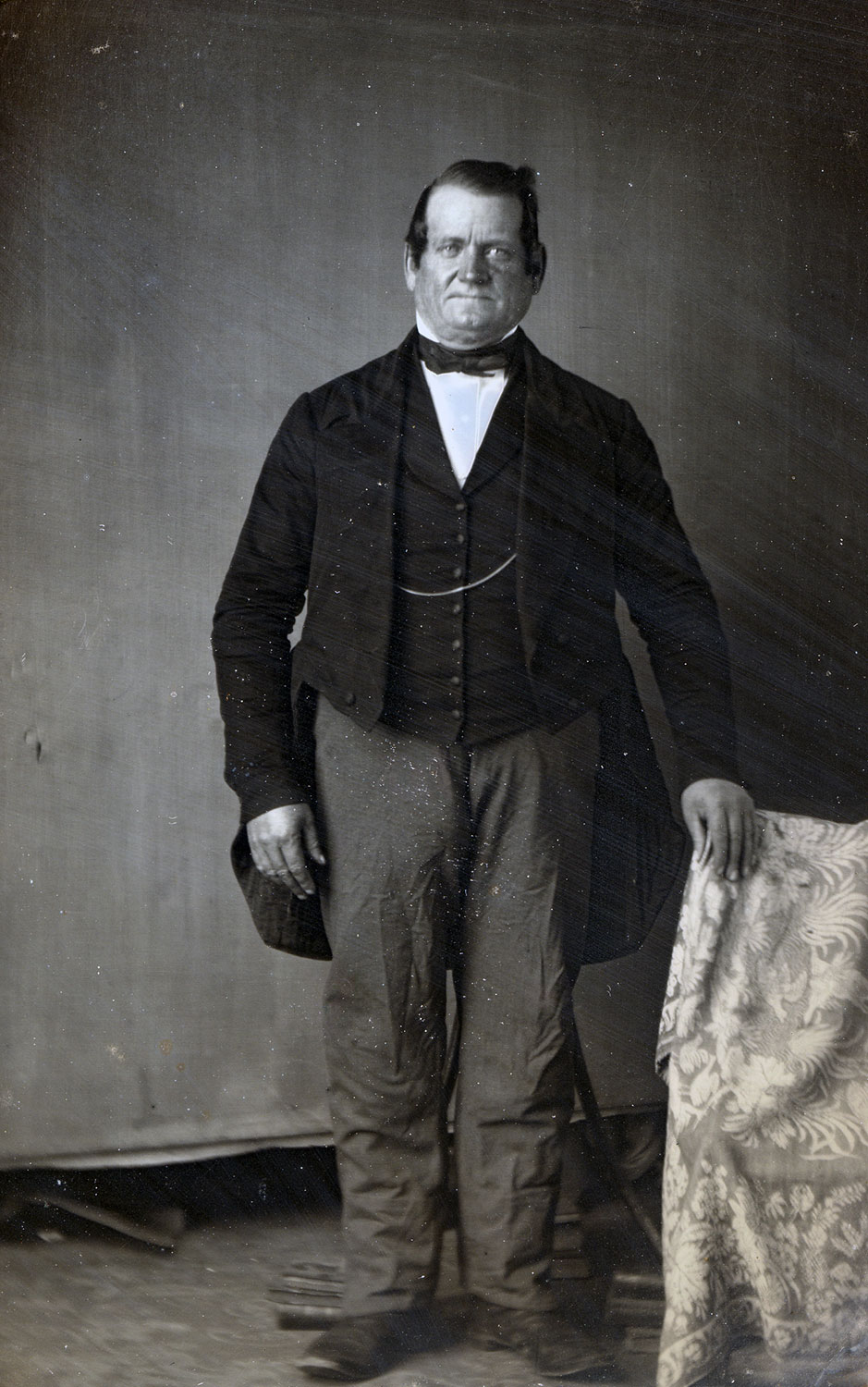 "I have once memorized the Bible, and when any one quoted one verse, I could quote the next. I have memorized it in English, German, and Hebrew."
*Take today to read the Bible. Not the whole Bible… above are 18 Bible verses about the soul to get you started. Memorize one of them (in German and Hebrew for you overachievers)
MONEY
Nicholas Biddle 1786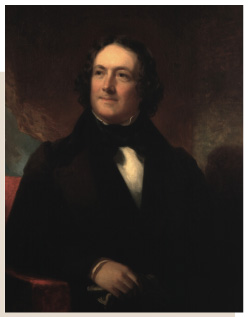 Biddle had faults that proved to be fatal for the Bank and his career.
*Think about your faults and decide which one of them could be fatal for your career. This is what you need to work on this year to grow into a powerful instrument of monetary stability. Also take today to make sure your bank is best for you.
ENTERTAINMENT
R. Kelly 1967
*Watch SURVIVING R. KELLY
FOOD
Elvis Presley 1935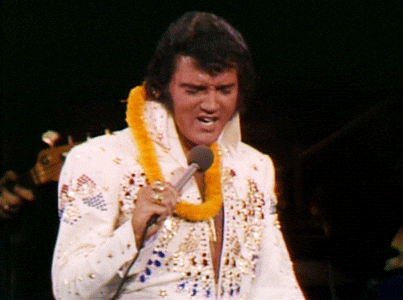 *Make the Elvis Ice Cream Sandwich which combines the Elvis staples of peanut butter, bananas, and bacon
WHO GOT SNUBBED – Carolina Herrera
Review
Start reading A Brief History of Time
Download Bowie songs to workout to
Memorize a Bible verse
Which of your faults could damage your career?
Watch Surviving R. Kelly
Make an Elvis Ice Cream Sandwich