ALL IN THE FAMILY DAY
MIND
Wes Craven 1939
"A lot of life is dealing with your curse, dealing with the cards you were given that aren't so nice. Does it make you into a monster, or can you temper it in some way, or accept it and go in some other direction?"
*What is your curse? Does it make you into a monster? Can you temper it? Can you accept it and go in some other direction?
BODY
Skylar Diggins 1990
"I start working on my core strength and balance right after the season, using kettle bells, medicine balls and battle ropes,"
"I really want to strengthen my body and get ready for my individual workouts and for the season."
*Get with your trainer today and let them know you want to work on strength and balance by using kettle balls, medicine balls, and battle ropes just like Skylar Diggins. Play basketball and be the point guard.
SOUL
Carroll O'Connor 1924 – watch All in the Family
Carroll O'Connor in real life was an outspoken defender of liberal and civil rights causes—as was the show's producer, Norman Lear.
*When I spoke at my father's funeral, I compared him to Archie Bunker, but he evolved into a much better person. Don't be like Archie Bunker – be like the man who played him, Carroll O'Connor – a defender of civil rights.
MONEY
Kevin Smith 1970
"Just be who you want to be in life."
*In the free world economy, we have the greatest gift that freedom and democracy offers – choice!
ENTERTAINMENT
Peter O'Toole 1932 – watch Lion in Winter
While shooting The Lion in Winter, O'Toole cut off the top of his finger. He put the finger in some brandy before pushing it back into place and wrapping with a bandage. Removing the bandage weeks later he discovered he'd put it back the wrong way round.
*Sip some brandy as you watch Peter O'Toole almost win an Oscar in Lion in Winter.
FOOD
Mary-Louise Parker 1964 – migas eggs
Mary-Louise Parker is a Tony, Emmy, and Golden Globe award-winning actress.
Made with crispy corn tortillas, eggs, tomatoes, bell peppers and onions, Migas (Mexican Egg Tortilla Breakfast Skillet) is an easy morning meal that's sure to please the whole family!
http://www.esquire.com/food-drink/food/recipes/a6185/migas-eggs-recipe-ll-0309/
*Smoke. Watch Weeds. Eat Parker's migas eggs. Enjoy.
BONUS – Kristaps Porzingis 1995 -cookie dough ice cream for dessert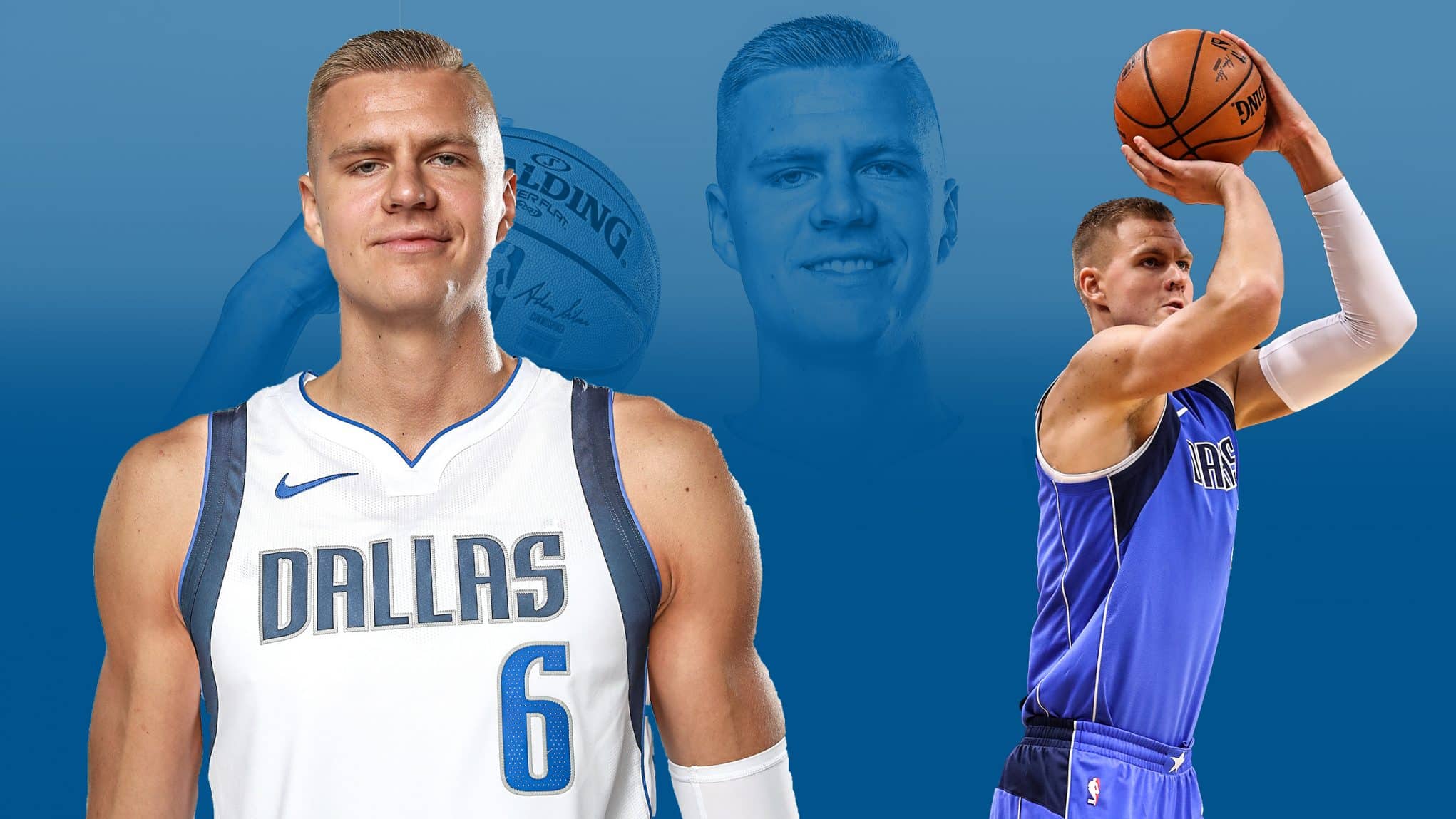 What's your favorite unhealthy food you still sneak in?
I love Ben and Jerry's ice cream.
Which kind?
The one with the cookie—what's it called?
Cookies and cream?
No, no. What do you call the substance before you cook the cookie?
Cookie dough.
Yes! Oh my God, it's so fire. That's one of my favorite things to eat when I'm cheating.
SNUB – Golden Tate 1988
Review –
No excuses
Skylar Diggins Workout
Be a defender of civil rights causes
Be who you want to be in life
Watch Scream
Make migas eggs