BECOME YOURSELF DAY
MIND
Johann Goethe 1749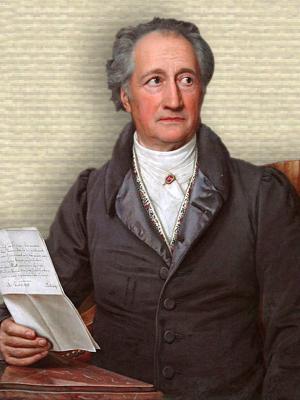 The message Goethe is trying to send us isn't a plea to understand him, or that we become like him, but rather that like him we should take courage in an infinitely more worthwhile task — that of becoming ourselves.
*Continue to work on becoming yourself.
BODY
LeAnn Rimes 1982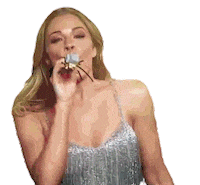 Besides sculpting her body, boxing also relieves her from stress and boosts the flow of adrenaline in her body.
*Do another boxing workout today – to sculpt your body, relieve stress, and boost the flow of adrenaline through your body.
SOUL
David Soul 1943
"I've got a better handle on family perspective today. In the days when I was – as they used to call me – "one of the biggest stars in television", I got the balance wrong. The caring about what I looked like, what I sounded like, what I represented to other people was more important than being with my family. That was the sadness of that period but it doesn't mean I don't have time for other people now."
*Re-balance. Being with your family is more important than anything else today, and every day.
MONEY
Armie Hammer 1986
"Oh, it just takes hard work? Why didn't anybody tell me this? And someone probably did, but I didn't listen because I was an idiot."
*Listen. Don't be an idiot. It just takes hard work.
ENTERTAINMENT
Jack Black 1969 – watch The School of Rock
*Watch The School of Rock and listen to Jack Black's rock band Tenacious D
FOOD
Shania Twain 1965 – poutine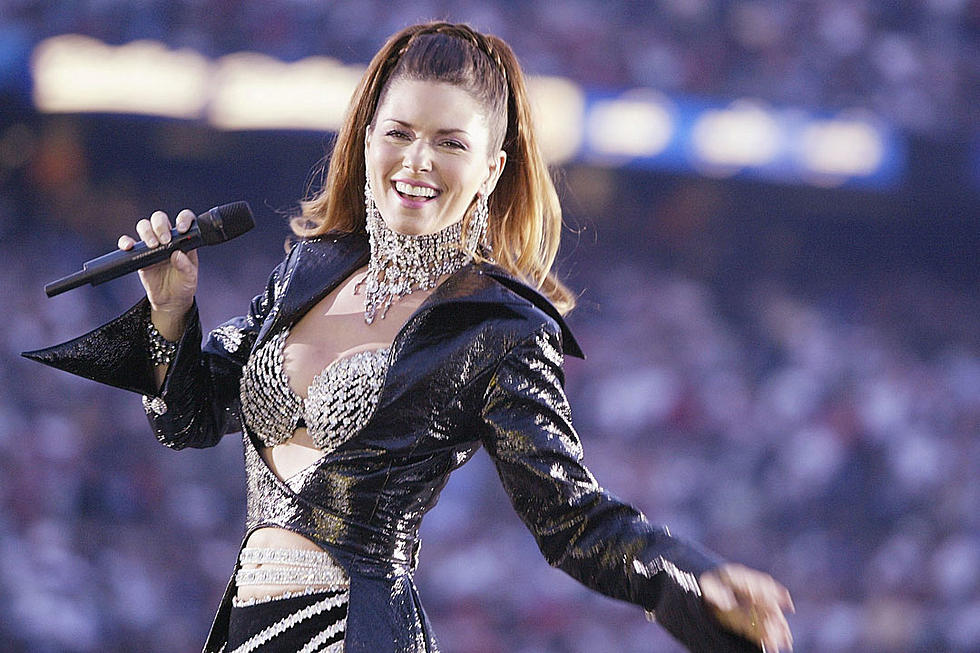 Shania, who worked at McDonald's in high school, says French fries are her go-to junk food.
*Shania Twain is from Canada – so get some McDonald's fries and turn them into poutine. Listen to a mix of her music, LeeAnn Rimes, and Tenacious D while making them.
SNUB – Jennifer Coolidge 1961 (The Original MILF)
Review –
Become yourself
Boxing workout
Re-balance
It just takes hard work
Watch The School of Rock
Make poutine