WORK ON YOUR TAN DAY
MIND
George Hamilton 1939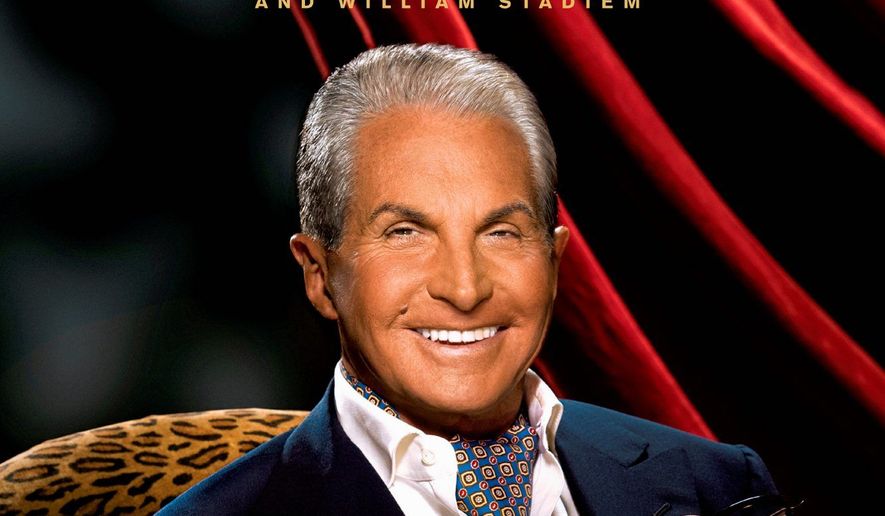 "You gotta be around young people. That's the first thing. The new is what's really happening. And if you don't immerse yourself in that, you quickly go into the night. It's very important to stay grounded but don't accept their ways of being. Let your ways be the light to theirs. They love that. They want some gray hair in the cockpit."
*Be aware of what young people know. Know about Snapchat and Tik Tok. But like George Hamilton says, let your ways be the light to theirs. Show them that there is more to life than selfies.
BODY
Mario Balotelli 1990
Mario to shift his big frame with speed and strength, he needs to be nimble and powerful driving off one foot. Skipping can develop these areas and boost stamina. He skips for 20 seconds, sprints for 10, skips for 20, and sprints for 10 and so on – for 10 minutes.
*Skip for 20 seconds, sprint for 10, and keep alternating for 10 minutes. Play soccer.
SOUL
Cara Delevingne 1992
"The energy you give off is the energy you receive. I really think that, so I'm always myself–jumping, dancing, singing around, trying to cheer everybody up."
*Give off good energy today. Jump, dance, sing, and try to cheer people up.
MONEY
Tyson Fury 1988
Tyson Fury says he doesn't give a DAMN about money — telling TMZ Sports he's not boxing for the paycheck because he's never met one single happy millionaire.
*Hopefully 365DOLF has drilled home the idea of doing what you love and the money will come. Build your dream business and give a DAMN about money and be a happy millionaire. Think about this during a boxing workout.
ENTERTAINMENT
Casey Affleck 1975 – watch Manchester by the Sea
*Watch Casey Affleck win an Oscar in Manchester by the Sea. Have tissues ready.
FOOD
Diamond Jim Brady 1852
Breakfast: eggs, pancakes, pork chops, cornbread, fried potatoes, hominy, muffins, and a beefsteak. He washed it all down with a gallon of orange juice
Mid-morning snack: a few dozen clams or oysters.
Lunch: two lobsters, deviled crabs, clams, oysters and beef and an array of pies.
Afternoon snack: a heaping platter of seafood and a few carafes of lemon soda
Dinner: began with an appetizer of two or three dozen oysters, six crabs, and a few servings of green turtle soup. The main course was two whole ducks, six or seven lobsters, a sirloin steak, two servings of terrapin and a variety of vegetables.
Dessert: a platter of pastries and often a two pound box of candy.
*Just try to eat a fraction of Diamond Jim Brady's daily intake of food.
SNUB – Sam J. Jones 1954
Review –
Be around young people
Sprint and skip and soccer
Give off good energy
Give a DAMN about money
Watch Manchester by the Sea
Eat like Diamond Jim Brady