DUNK ON SOMEBODY DAY
MIND
Angie Harmon 1972
"Keep your heart and your feet in the same place." When my feet are at work, keep my heart at work. When my feet are at home, keep my heart at home."
*Keep your heart and your feet in the same place today.
BODY
Ja Morant 1999
Morant's dad had him jump on a big tractor tire in the back yard as many as 800-900 times a day.
*Wanna dunk like Ja Morant? Now you know what to do.
SOUL
Rosanna Arquette 1959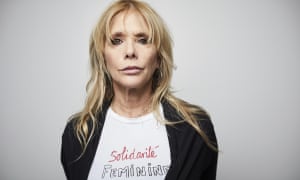 "What has become more important in my life is the activism, and being a voice for the voiceless."
*With about 1/4 of a year left, hopefully activism has become an important part of your life.
MONEY
Kylie Jenner 1997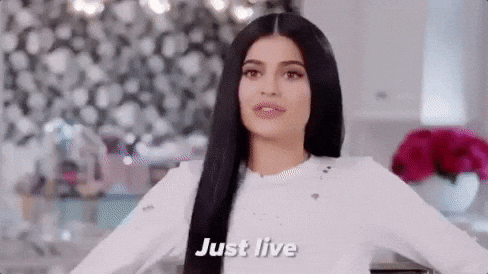 To use Shopify's platform, Jenner pays an estimated $480,000 annually, plus 0.15% of sales–pennies compared with the cost of doing that volume at physical retail.
*Copy what a 23 year-old billionaire does and look into selling on Shopify.
ENTERTAINMENT
Antonio Banderas 1960 – watch Dolor y gloria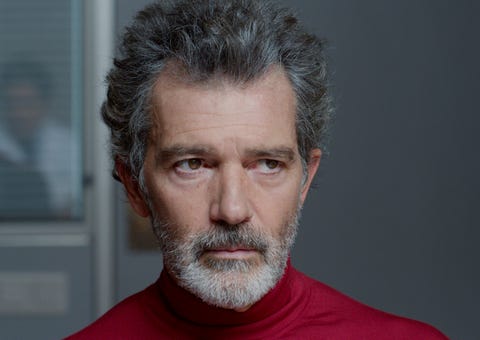 *Watch Antonio Banderas almost win an Oscar in the movie Dolor y gloria
FOOD
Herbert Hoover 1974 – sweet potatoes with toasted marshmallows
Herbert Hoover's Sweet Potatoes
6 sweet potatoes
2 tablespoons butter
Dash of nutmeg
Salt to taste
½ cup cream
1 cup ground walnuts
Marshmallows
Boil the sweet potatoes; peel and mash through a potato masher to remove all strings. Add the butter, nutmeg, salt, and cream enough to make a soft consistency. Blend in the ground walnuts. Put in a buttered baking dish and bake at 375°F for 10 minutes, or just long enough for potatoes to heat thoroughly. Remove from oven and dot the top with marshmallows; return to oven and brown as for a meringue.
*President Hoover loved sweet potatoes with toasted marshmallows more than anything else and he lived to be 90.
SNUB – Betsey Johnson 1942
Review –
Keep your heart and feet in the same place
Jump on a tractor tire 800 times
Be a voice for the voiceless
Start selling on Shopify
Watch Dolor y gloria
Sweet potatoes with toasted marshmallows