NAPOLEON'S CHICKEN DAY
MIND
Melinda Gates 1964
"In the course of your lives, without any plan on your part, you'll come to see suffering that will break your heart. When it happens, and it will, don't turn away from it; turn toward it. That is the moment when change is born."
*Create change by turning toward suffering to help those who need it most.
BODY
Ben Affleck 1972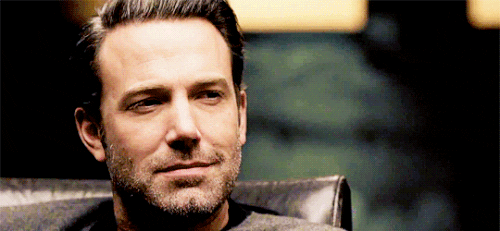 Having clearly defined shoulders was a big part of Ben Affleck's Batman workout.
*Bulk up those shoulders with this Batman workout and you'll be ready to take on Superman.
SOUL
Joe Jonas 1989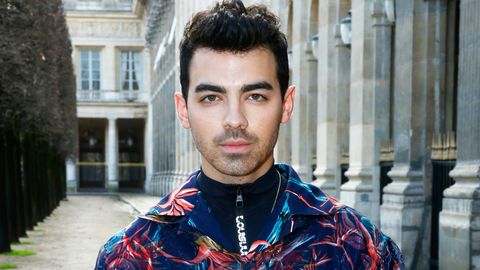 "I mean, I believe in God, and that's a personal relationship that I have, but I'm not religious in any way."
*Your relationship with God is personal and unique. No one else needs to know about it.
MONEY
Anthony Anderson 1970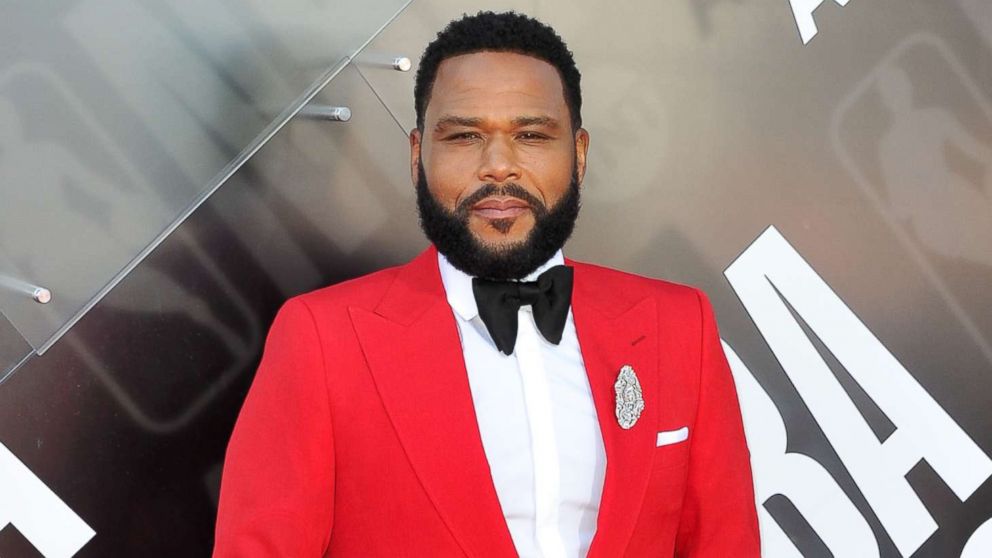 "I drive a Mercedes S550, not because I went out and bought it, but because of my relationship with Mercedes,"
"So I drive a $97,000 car for free. I don't go out and try to keep up with the Joneses because my last name is Anderson. What they do in their household, or over there on their property lines is what they do. I'm not chasing someone else's dreams."
*Don't chase someone else's dream. You don't have to go broke keep up with the Joneses.
ENTERTAINMENT
Jennifer Lawrence 1990 –watch Joy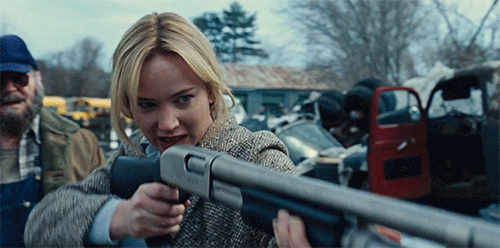 *Watch JLAW almost win an Oscar in Joy. This movie will also inspire your entrepreneurial aspirations.
FOOD
Julia Child 1912 – Napoleon's chicken
BONUS: Napoleon Bonaparte 1769
Child related the fable of the Chicken Marengo recipe's origin as created by Napoleon's chef from the ingredients he had with him when they were at the battle of Marengo.
http://juliachildsrecipes.com/chicken-recipes/julia-childs-napoleons-chicken/
*In honor of Napoleon and Julia Child's birthdays, make her Napoleon's chicken. Enjoy it while watching Joy or Silver Lining's Playbook.
SNUB – Nipsey Hussle 1985
Review –
Turn toward suffering
Batman workout
You have a personal relationship with God
Don't chase someone else's dream
Watch Joy
Make Napoleon's Chicken