SEAN CONNERY DAY
MIND
Claudia Schiffer 1970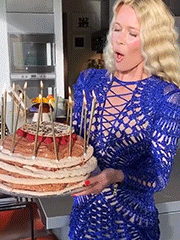 "I try to extract something positive from every situation, even if it's just learning not to make the same mistake twice."
*Try to extract something positive from every situation today.
BODY
Blake Lively 1987
Day 3: Pool day
Lively did interval work in the water—and mixed it up by treading water or doing long-distance swimming for about 30 minutes a day.
https://www.wellandgood.com/good-sweat/blake-lively-workout-from-her-trainer/
*This comes from a great website, wellandgood.com and is the Day 3 of Blake Lively's workout week that stresses intensity. Tread water and do long-distance swimming today. Watch her in The Shallows for motivation to swim faster – think Castaway meets Jaws meets Baywatch.
SOUL
Tim Burton 1958
"Most people say about graveyards: "Oh, it's just a bunch of dead people. It's creepy." But for me, there's an energy to it that it not creepy, or dark. It has a positive sense to it."
*Visit someone special's gravesite today. It has probably been a while.
MONEY
Gene Simmons 1949
"Life is business, and I approach life the way sharks approach life – they must keep moving or else they will drown.
"I'll never stop hunting more money, I'll never have enough."
*Keep moving today and never stop hunting more money. Listen to KISS for motivation.
ENTERTAINMENT
Sean Connery 1930 – watch The Untouchables
"You wanna know how to get Capone? They pull a knife, you pull a gun. He sends one of yours to the hospital, you send one of his to the morgue. That's the Chicago way!
Thank you for visiting the Official Home of Sean Connery Day. Sean Connery Day is an annual celebration of all things Connery held on August 25th which is the birthday of Sir Sean Connery. On that day everyone is encouraged to "Talk Like Sean Connery" too!
http://seanconneryday.com/untouchables-film-quotes/
*Watch Sean Connery win an Oscar in The Untouchables and talk like him on this Sean Connery Day.
FOOD
Rachel Ray 1968 – dirty martini deviled eggs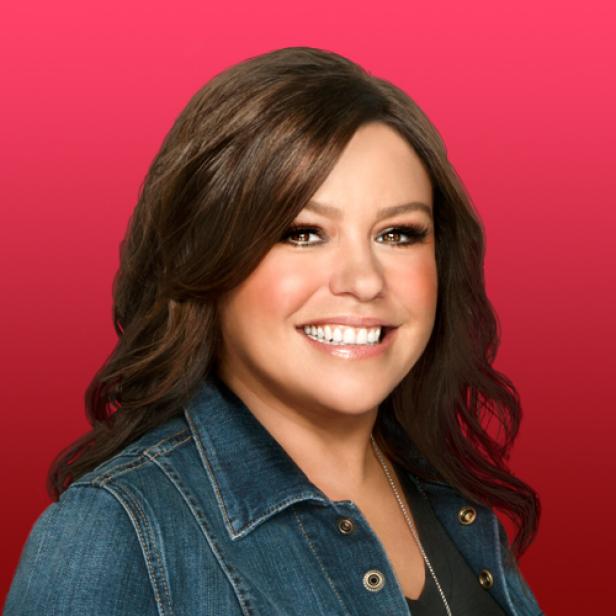 https://www.rachaelrayshow.com/
Bears
-Have sex in the morning
-Exercise in the morning
-Eat dinner at night: you should eat dinner on the later side, between 7:30 and 9PM.
-What to eat for dinner: you should eat your largest meal in the morning, and lunch should be half that size with dinner being your smallest meal of the day. Choose something filling like soup or stew with a side salad.
https://www.rachaelrayshow.com/lifestyle/health/23542_the_power_of_when_breus_quiz
*Go to Rachel Ray's website and take the quiz to figure out the best time of day to have sex, sleep, exercise, and eat for your personality type.
I'm a Bear! What are you? Use this to guide you for the rest of the year.
https://www.rachaelray.com/recipes/dirty-martini-eggs/
NATIONAL WHISKEY SOUR DAY
Each year on August 25, people across the United States observe National Whiskey Sour Day.
http://www.rachaelrayshow.com/recipe/13121_Scotch_Sour/
*In honor of Sean Connery (James Bond), enjoy these shaken not stirred, dirty martini deviled eggs. Wash them down with Rachel Ray's scotch sour on National Whiskey Sour Day
SNUB – Elvis Costello 1954
Review –
Extract positives from every situation
Pool day
Visit someone special's gravesite
Never stop hunting more money
Watch The Untouchables
Make dirty martini deviled eggs and a scotch sour