STAIRWAY TO HEAVEN DAY
MIND
Benjamin Harrison 1833
"I knew that my staying up would not change the election result if I were defeated, while if elected I had a hard day ahead of me. So I thought a night's rest was best in any event."
*No matter what happens today – good or bad, a night's rest is best.
SIDENOTE: In 1896, Benjamin Harrison married his deceased wife's niece, Mary Lord Dimmick, a widow nearly thirty years his junior.
BODY
Demi Lovato 1992
"I've learned to appreciate my body for what it is. It helps to remind myself how far I've come. I recently saw pictures from my first tour, and I spent that whole summer performing in the heat in a red leather jacket because I was ashamed to show my arms. And that was when I was 105 pounds! This tour, I've had the confidence to show my arms at every single concert. It may seem like a small thing, but for me, that's huge."
*Appreciate your body. Buy some clothes to show it off. Listen to Demi for motivation. Buy her book – Staying Strong 365 Days a Year, and see how it compares to 365DOLF.
SOUL
Robert Plant 1948 – listen to Led Zeppelin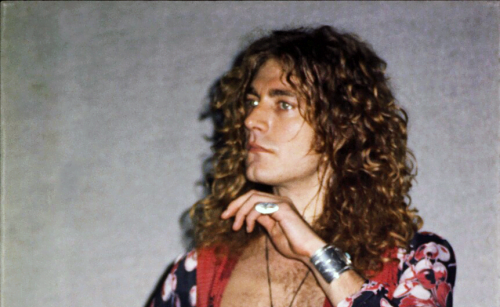 "And a new day will dawn for those who stand long, and the forests will echo with laughter."("Stairway to Heaven", Led Zeppelin IV)
*Hang in there, it'll come around. Time and patience can win the day. Be hopeful and stand strong on your stairway to Heaven.
MONEY
Don King 1931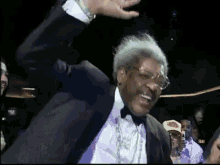 "He's poor, and he's telling lies. Give me $400 million and say you robbed me. I loved Tyson. We made a lot of money together. He threw his away. I kept mine."
You deserve to be safe if you lose your job and free of bad debt. The next time you're tempted to spend, ask yourself: Do you deserve this $25 dinner, or do you deserve more?
*Are you throwing your money away or keeping it? It's not every day that you'll be told to be like Don King, but today is the day to keep your money – you deserve it.
ENTERTAINMENT
Amy Adams 1974 – watch American Hustle
*Watch Amy Adams almost win an Oscar in American Hustle.
FOOD
Al Roker 1954 – cheddar crusted shepherd's pie
http://www.today.com/recipes/al-roker-s-cheddar-crusted-shepherd-s-pie-t69586
*Listen to a nice mix of Demi Lovato and Led Zeppelin while making Al Roker's shepherd's pie.
SNUB – Isaac Hayes 1942
Review –
Get a good night's rest
Appreciate your body
Be hopeful on your Stairway to Heaven
Keep your money
Watch American Hustle
Make cheddar crusted shepherd's pie