EAT LIKE A SEAGULL DAY
MIND
Amal Clooney 1978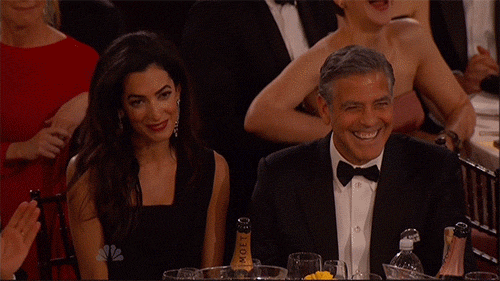 "Love is the one thing in life that I think is the biggest determinant of happiness, and it's the thing you have the least control over. Are you going to meet this person? I was 35 when I met him. It wasn't obvious that it was going to happen for me. And I wasn't willing or excited about the idea of getting married or having a family in the absence of that."
*If you haven't found love yet, don't settle for anything less than you deserve.
BODY
Warwick Davis 1970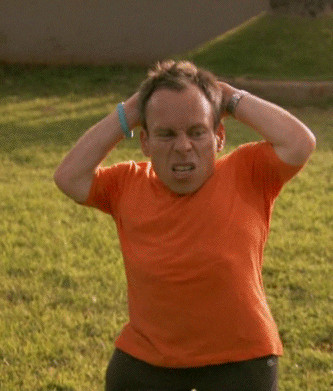 What do you most dislike about your appearance?

"I have a positive outlook. Sometimes I feel my face carries too much weight. When I notice it around my jawline, I watch what I eat."
Davis was born with spondyloepiphyseal dysplasia congenital (SED), which caused his dwarfism.
*Appreciate the body you have and if your face is carrying too much weight, watch what you eat.
SOUL
Maura Tierney 1965
"It's been a slow burn for me in terms of figuring things out. I think having the cancer has changed me. I'm more bossy and more easy-going at the same time. I say what I want and less stuff bugs me now. I was never uptight, but I used to worry a lot. It turns out, no matter how much you worry you can't control things. Also, I don't want to waste time."
*Do not waste time by worrying about anything today.
MONEY
Sean Kingston 1990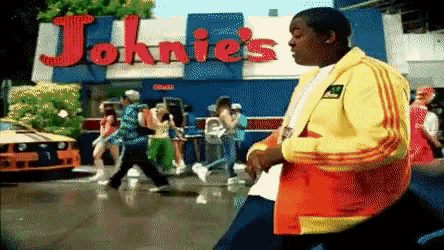 "I'm Broke & Live With My Mom!!"
His bank account began the month with $18.96 but ended the month with $6.96. His Chase bank accounts started with $370.68 and $207.63 but ended with (negative) $19.65 and $7.22.
*Worth over $2 million at one point, most of his money was spent on jewelry. It's not how much you make – it's how much you spend.
ENTERTAINMENT
Nathan Lane 1956 – watch The Birdcage
*Watch Lane almost win a Golden Globe in The Birdcage.
FOOD
Isla Fisher 1976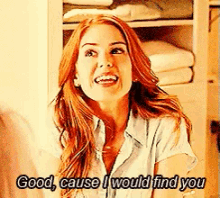 Breakfast: Breakfast is a flurry of making porridge and Rice Krispies. Before I head out the door, I'll make myself a latte with our fancy coffee machine []
Snack: Pastries cure my writer's block []
Lunch: I eat like a seagull. Usually, I'll grab whatever the other people in my house don't want, which is anything from spare carrots to nuts and leftover pasta []
Snack: I always have a giant bag of cashew nuts in case I need a quick snack []
Dinner: If I'm cooking dinner then I like to make chicken soup, grilled fish or something child-friendly like schnitzel. If I was on death row my last meal would be Thai green chicken curry []
Late night: I enjoy a bath and a cup of tea before dropping off by 11pm []
*Eat like Isla Fisher all day – before dropping off by 11pm. Check off as you go.
https://www.allrecipes.com/recipe/73155/porridge/
https://www.allrecipes.com/recipe/141833/thai-green-curry-chicken/
SNUB – Norman Rockwell 1894