DON'T BE AN ASSHOLE DAY
MIND
Justin Verlander 1983
"He's not an asshole,"
"I've been around a lot of stars in my day. He gets it. For someone who virtually has everyone's dream life and dream ability, he gets it." – former Houston Astros manager
*All-Star, MVP, Cy Young winner, World Series champ, and married to a model. If Verlander isn't an asshole, you can't be one.
What is one thing you do, that might make you an asshole?
Stop doing it!
BODY
Charles Barkley 1963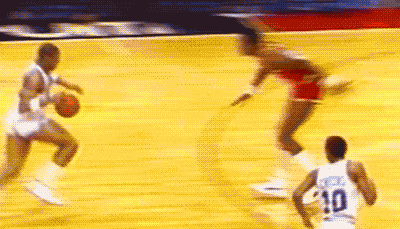 "When I got to Philadelphia, Dr. J., Moses Malone, Maurice Cheeks, they never practiced,"
"They'd sit on the side or on the stationary bike eating McDonald's. Once I had been in the league X amount of years, I adopted that philosophy."
*Go to McDonald's. Buy one cheeseburger. Then drive to the gym and eat said cheeseburger while riding a stationary bike. If anyone asks, just simply say that it's Charles Barkley's birthday. Keep pedaling until you've burned off all 300 calories and then move on to your favorite workout.
SOUL
Kurt Cobain 1967
"Sometimes I think religion is ok for certain people. It's good to use religion as a last resort before you go insane." "I've always felt that some people should have religion in their lives… That's fine. If it's going to save someone, it's okay. And the person in [Lithium] needed it."
*Listen to 'Lithium' by Nirvana and contemplate religion in your life.
MONEY
Cindy Crawford 1966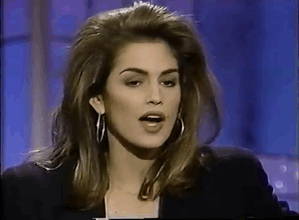 "Life goes by quickly, and I've learned that decisions made from a place of confidence—rather than one of fear—are the ones that get me to the place I want to be." "Even the times I failed were the best lessons."
*Have confidence in every financial decision that you make. Even if your dream business fails, use it as a learning tool.
ENTERTAINMENT
Sidney Poitier 1927 – watch Lilies of the Field
*Watch Poitier become the first African American to win an Oscar in Lilies of the Field.
FOOD
Rihanna 1988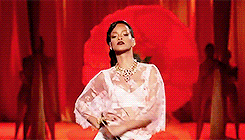 Breakfast: four hard-boiled eggs, one slice of toast without the crust, and a mix of berries []
Lunch: salad with fish [] Dinner: chicken curry with rice and peas []
*Eat like Rihanna for every meal today. Put a check mark by each meal above as you eat it. – Listen to a mix of her and Nirvana while cooking.
https://www.foodnetwork.com/recipes/tregaye-fraser/curry-chicken-with-coconut-peas-and-rice-5261396
SNUB – Miles Teller 1987