TRA VOLTA DAY
MIND
Alessandro Volta 1745 – Yes, Volta shares a birthday with Travolta
We honor Volta with the word "voltage" – meaning the unit of electrical potential – is named for him.
"You must be ready to give up even the most attractive ideas when experiment shows them to be wrong."
*It's February 18 and hopefully you're not ready to give up because this experiment has proved to be wrong. Keep plugging along.
In honor of Volta's birthday, try to see how little electricity you can use today.
BODY
Jillian Michaels 1974
*Go to Michaels' website and choose a workout. Or download her app and do the same.
https://www.jillianmichaels.com/
SOUL
Yoko Ono 1933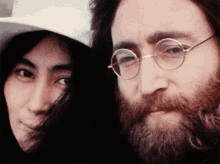 Join in with these participatory artworks by Yoko Ono. Print out WAR IS OVER & IMAGINE PEACE posters. Send your wishes to IMAGINE PEACE TOWER & SKYLANDING. Add your smiles to #smilesfilm. Send your testimonies to ARISING. Tribute your parents at My Mommy Is Beautiful & My Daddy Is Beautiful.
*Yoko's imaginepeace.com website is interactive. Try one of the above to soothe your soul today. And take today to forgive her if you blame her for breaking up the Beatles. Give peace a chance.
MONEY
Dr. Dre 1965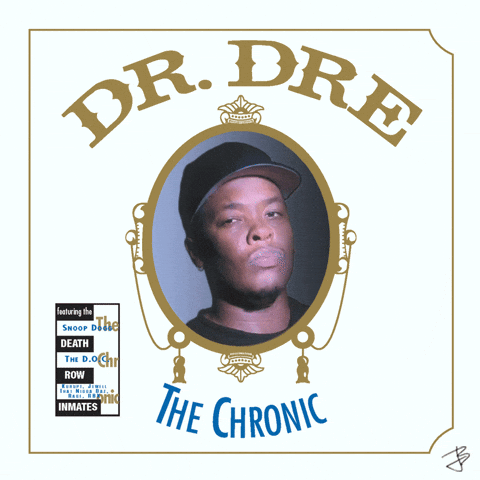 Dre was part of the earliest rap scene and learned how to be an entrepreneur out of necessity. Dr. Dre became a master of hustle. He created opportunity by forging ahead, even when met with great resistance and skepticism.
*Be a master of hustle today. Create opportunity by forging ahead, even when you meet great resistance and skepticism. Listen to Dr. Dre for motivation.
CROSSOVER: FOOD – Dr. Dre's Aftermath Cognac for a nightcap tonight
ENTERTAINMENT
John Hughes 1950 and Molly Ringwald 1968 – watch 16 Candles, Breakfast Club, or Pretty in Pink
He had written Sixteen Candles for Ringwald, before ever even meeting her. She didn't even have to audition for the part! After Candles and The Breakfast Club, Hughes wrote Pretty in Pink for Ringwald.
*Pick at least one of the Hughes/Ringwald collaborations to watch today.
FOOD
John Travolta 1954
"Did you know that Europeans eat French fries with mayonnaise, not ketchup? That you can get beer at the movies? Most fascinating is what "they" call a Quarter Pounder with Cheese in Paris. They call it a "Royale with Cheese,"
*Eat like a European and Vincent Vega in Pulp Fiction. Check off as you go.
French fries with mayo []         a beer at the movies []            
Royale with Cheese []
[S] [N] [U] [B] – Vanna White 1957