YOUR PREROGATIVE DAY
MIND
Hank Aaron 1934 (d. 2021)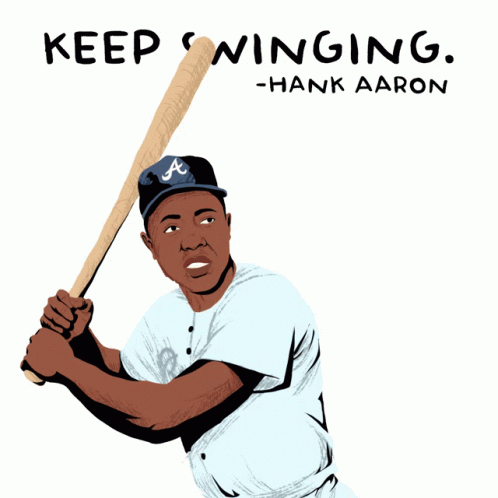 Reflecting on his accomplishments despite all the obstacles, Aaron said it was his motto that got him through: "Always keep swinging."
*As I continue to work on 365DOLF, I have good days and bad days. I'm going to steal from the home run king and have the motto of "Always keep typing". Whatever your goals are, come up with your own motto –
"Always keep ____________________________________________________________________"
BODY
Cristiano Ronaldo 1985 and Neymar 1992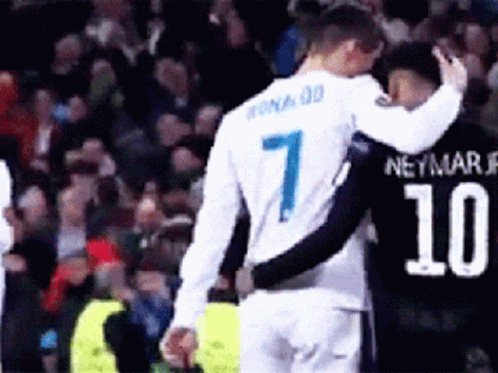 *Two of the greatest soccer players were born on the same day! Take this day to use the workouts to focus on power, explosion, balance, and speed. You must do both workouts.
https://www.mirror.co.uk/sport/football/news/cristiano-ronaldos-brutal-workout-secrets-24827873
https://www.fourfourtwo.com/us/performance/training/neymar-workout
SOUL
Sara Evans 1971
"I don't really love organized religion, but I love the Lord. I love the Bible and what the Bible teaches, what God teaches us through his word. But I don't love organized religion because I think so often the point is missed. The real point is to try to live by the Ten Commandments as much as we can, and just think that through. I feel like we've lost a lot of that common sense in life today … Old-fashioned values."
*Use common sense and old-fashioned values to guide your soul. Listen to Sara Evans for motivation.
MONEY
Roger Staubach 1942
"I didn't make enough money in my sport to retire."
Staubach employees are happy for that. Roger made them a bundle in his second career.
*365DOLF is my second career and I hope my future employees are happy for that. Take today to put some thought into your retirement and your second career.
ENTERTAINMENT
Jennifer Jason Leigh 1962 – watch The Hateful Eight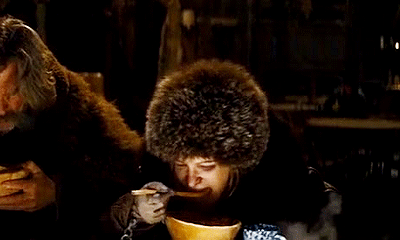 *Watch Jennifer Jason Leigh almost win an Oscar in The Hateful Eight.
BONUS: Laura Linney 1964 – watch The Savages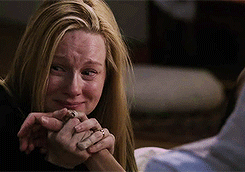 *Watch Linney almost win an Oscar in The Savages.
FOOD
Bobby Brown 1969 – Shrimp Ala Bobby
*It's your prerogative to use the Bobby Brown Foods website to make this Shrimp Ala Bobby. Listen to New Edition for motivation.
SNUB – Trayvon Martin 1995 and Mark Fuhrman 1952