WEAR BLACK DAY
MIND
Victor Hugo 1802
"Have courage for the great sorrows of life and patience for the small ones; and when you have laboriously accomplished your daily task, go to sleep in peace. God is awake."
*Continue to have courage and patience with the sorrows and accomplish every task today so you can sleep in peace tonight.
BODY
Michael Bolton 1953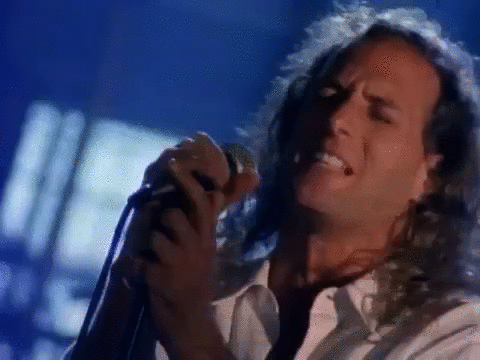 "These days, tennis is the best workout, and the most fun when I play with people who are competitive and better than me. I have a hard time surrendering, so I don't quit until it's over. By then, win or lose, I think, "What a great way to spend the day."
*Play tennis with someone who is better than you. Do not quit until it's over.
BONUS: Leila Lopes 1986 – "I'm not a "gym person" so when I have a competition or a photo shoot I just eat less. I don't diet or stop eating because I love eating and I eat everything."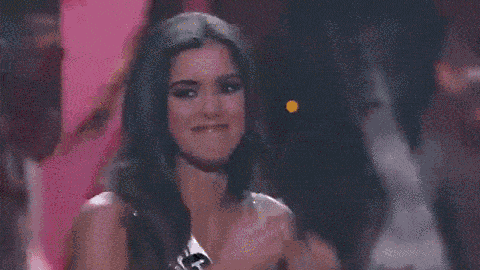 SOUL
Johnny Cash 1932
"Being a Christian isn't for sissies. It takes a real man to live for God – a lot more man than to live for the devil."
*Last February, I read Johnny Cash: The Redemption of an American Icon. I was surprised how spiritual Cash was throughout his life. It was a pleasant surprise.
How can you live for God?
MONEY
Erykah Badu 1971
"My mum and grandmother were focused more on working and providing the basic needs. Where I have the advantage [is that] my job is to create, my whole mindset is creation whether it's food or fashion or education or art."
*If you have been working hard to provide basic needs, take today to focus more on your creative side and how maybe that could be your job one day.
How can you focus on your creative side today?
ENTERTAINMENT
Jackie Gleason 1916 – watch The Hustler
*Watch Gleason almost win an Oscar as 'Minnesota Fats' in The Hustler
BONUS: Fats Domino 1928
FOOD
Teresa Palmer 1986
Breakfast: "smoothie with almond or oat milk, banana, almond butter and the Lovewell Blossom powder. I'll typically pair that with smashed avo on toast with nutritional yeast."
*Start your day like Teresa Palmer. She ends her day with a 10-minute bath every night.
BONUS: Buffalo Bill 1846 – have a Buffalo Bill cocktail as a nightcap.
SNUB – Tony Randall 1920