LOMBARDI TROPHY DAY
MIND
Vince Lombardi 1913
"The good Lord gave you a body that can stand most anything. It's your mind you have to convince."
*Convince your mind to win the day today.
BODY
Diana Taurasi 1982
Maya Moore 1989
"I think there are a couple of players who could play in the NBA right now, honestly," Kobe Bryant said when asked whether his daughter could someday play in the NBA. "There's a lot of players with a lot of skill that could do it. Diana Taurasi, Maya Moore, Elena Delle Donne. There's a lot of great players out there, so they could certainly keep up with them."
*These 2 WNBA superstars both went to UConn and they share a birthday today. They also share the admiration of NBA superstar Kobe Bryant who believed that his daughter would one day make it in the NBA. I'm typing these words the day after Kobe and his 13 year-old daughter, Gianna, died in a helicopter crash. Shoot some hoops with your daughter today.
SOUL
Peter Dinklage 1969
"Let them see that their words can cut you and you'll never be free of the mockery. If they want to give you a name take it and make it your own. Then they can't hurt you with it anymore."
*You know what people are saying about you. Address it with them – now you own it and they can't use it to hurt you. I know that people talk about me marrying someone 21 years younger. So I talk about it too. I make fun of it because it is funny.
MONEY
Joe Montana 1956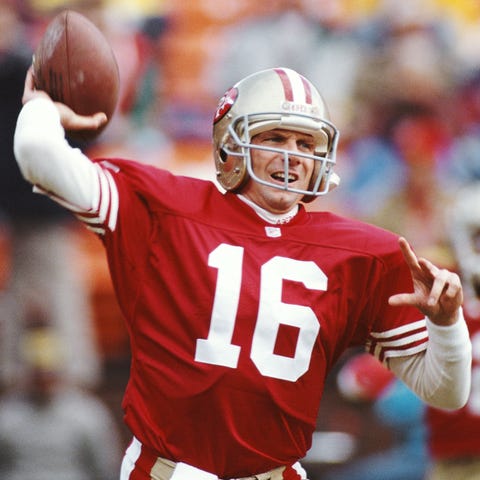 Montana is no stranger to investing. He has an ownership stake in the sports app company GameOn, and has also invested personally in hot tech startups Pinterest and Dropbox
*Do the same as Joe Montana. Make investments today that will put you in the Hall of Fame tomorrow.
ENTERTAINMENT
Mehmet Oz 1960 watch The Dr. Oz Show
*Go to the Dr. Oz website and watch as many episodes as you can. The show is very 365DOLFish.
FOOD
Gene Wilder 1933 – Charlie and the Chocolate Factory Dinner Party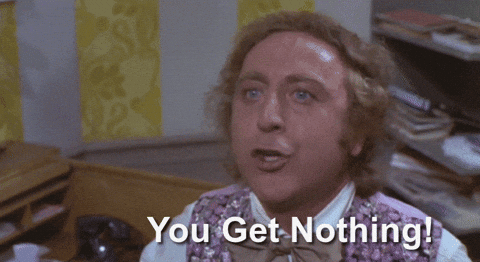 http://blog.cookingchanneltv.com/2011/10/28/have-a-charlie-and-the-chocolate-factory-dinner-party/
*Give out 5 golden tickets to attend your Charlie and the Chocolate Factory Dinner Party.
SNUB – Jacques Cousteau 1910
Review –
Win the day
Shoot hoops with your daughter
Own what people say about you
Invest in startups
Watch The Dr. Oz Show
Throw a Charlie and the Chocolate Factory dinner party