69 RULES DAY
MIND
Mark Harmon 1951
As Agent Gibbs on NCIS, Harmon has a set of 69 rules that he expects everyone to follow.
Rule 8: Never take anything for granted.
*You never know how long you're going to have someone or something. Appreciate what you have. Come up with your own set of 69 rules.
BODY
Brandon Ingram 1997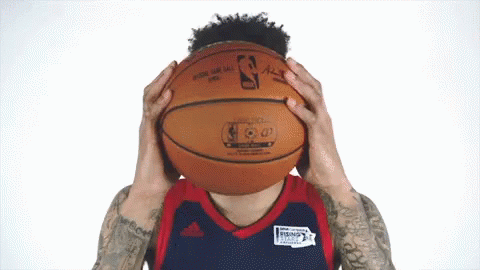 This is exactly what Brandon Ingram eats in a day.
Breakfast: an omelet with a side of bacon. []
Pre-workout: BiPro protein shake. []
Post-workout: Another BiPro protein shake. []
Lunch: a sandwich with brown rice and a side salad. []
Snack: peanut butter and jelly sandwich []
Dinner: steak, mashed potatoes, and some spinach []
*Eat like Ingram, especially a protein shake before and after your workout.
SOUL
Eric Dickerson 1960
Eric and a group of Hall of Famers went to Israel on a trip organized by Patriots owner Robert Kraft. While there, Dickerson made the choice to be baptized in the Jordan River.
"It was a surreal moment. When you walk the places that Christ walked and to be baptized in the Jordan River, it was amazing,"
*Plan a trip to expand your spirituality. Or at least plan your baptism.
MONEY
Keanu Reeves 1964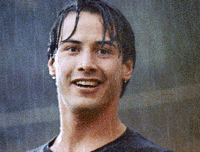 Keanu Reeves was inspired to turn his passion project into a business. Squarespace teamed up with Keanu to bring his dream to life with a website.
*Between legalzoom and squarespace, there are no excuses after today.
BONUS: Robert Shapiro 1942
Great news!
365DOLF appears to be available*
*Use Robert Shapiro's legalzoom.com to establish your business name and protect your intellectual property.
ENTERTAINMENT
Salma Hayek 1966 – watch Frida
*Watch Salma Hayek almost win an Oscar in Frida.
CROSSOVER: BODY – 'I don't exercise… I just hold my body in a way that activates muscles all day long,'
*Activate your muscles all day today. Use Frida as motivation to trim your eyebrows.
FOOD
Terry Bradshaw 1948 – blue cheese chips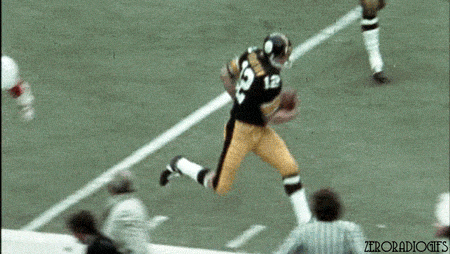 The NFL's first player to receive a Star on Hollywood's Walk of Fame.
*Snack on Bradshaw's blue cheese chips while watching Frida, Go Steelers!
http://recipeofhealth.com/recipe/terry-bradshaws-blue-cheese-chips-398879rb
SNUB – Harvey Levin 1950 – "I'm a lawyer."