YOU WILL SURVIVE DAY
MIND
Kevin Love 1988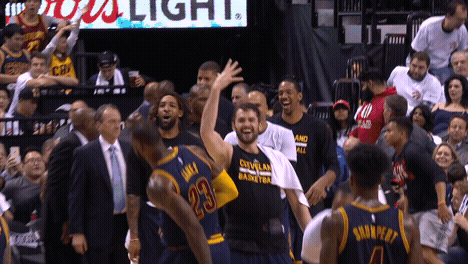 "In the short time I've been meeting with the therapist, I've seen the power of saying things out loud in a setting like that. And it's not some magical process. It's terrifying and awkward and hard, at least in my experience so far. I know you don't just get rid of problems by talking about them, but I've learned that over time maybe you can better understand them and make them more manageable."
*If you need help, confront that fact today and seek out talking to a therapist.
BODY
"Sugar" Shane Mosley 1971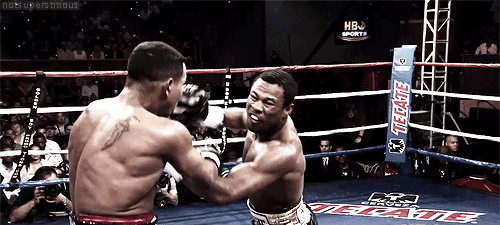 "I get up in the morning, 6 or 7 am, and do my routine. Eat a well-balanced diet. Egg whites, oatmeal and blueberries. Once I get on a regimen, my body just kind of clicks in—soon as the sun hits my face in the morning.
Everyone's focusing on boxing, thinking about boxing. If your mind's floating down different avenues you just won't be focused."
*Start your day with egg whites, oatmeal, and blueberries. Then focus on a boxing workout.
SOUL
Gloria Gaynor 1947
"I love the empowering effect; I love the encouraging effect. It's a timeless lyric that addresses a timeless concern."
*Listen to Gloria Gaynor's 1979 Grammy winning song I Will Survive.
You will survive today. Regardless of what you must overcome, remember that you will survive.
MONEY
Evan Rachel Wood 1987
"Don't wait for opportunities to come to you. Make your own things. Believe in yourself. Sometimes you gotta be the one to make the move."
*There's about 3 months left in this year. It's time to make the move on your dream business.
ENTERTAINMENT
Eazy-E 1964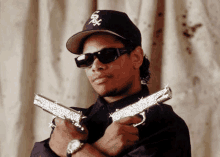 *Listen to the late great Eazy-E.
FOOD
Donovan Mitchell 1996
"My 20 percent is definitely Ruth's Chris. If I go there, it has to be something that's not terrible, but also… not the best for me. I'll have a steak cooked medium well, the sweet potato casserole, and a Caesar salad. I really like the sweet potato casserole there."
*Be like the 'Rookie of the Year' and go to Ruth's Chris for dinner tonight.
SNUB – Buddy Holly 1936 and Shannon Elizabeth 1973 (both have ties to American Pie)